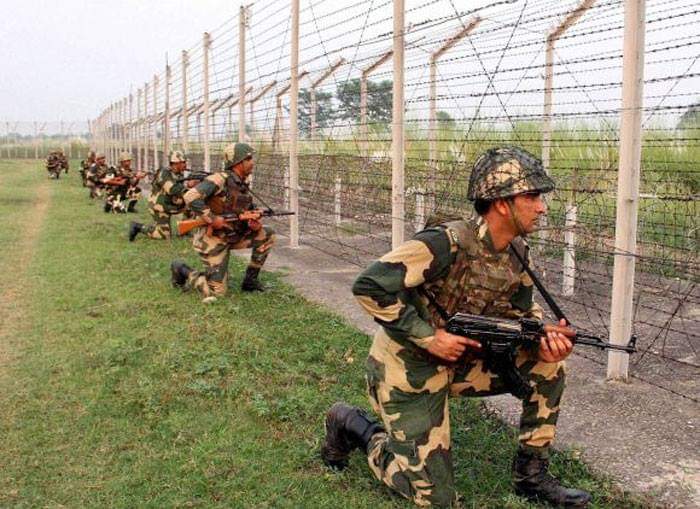 POONCH, June 03: The armies of India and Pakistan on Wednesday exchanged gunfire along the Line of Control (LoC) in Kirni sector of Poonch district in Jammu Divison.
Officials told news agency that on Wednesday afternoon at around 12 : 45 PM, the Pakistan Army resorted to unprovoked firing along Krini sector of Poonch which was retaliating befittingly.
An army official also confirmed and said Pak shelling was retailated effectively, he said no loss of life or Injury was reported in the shelling.
The exchange of fire between both the sides was going on when this report was being filed. (GNS)