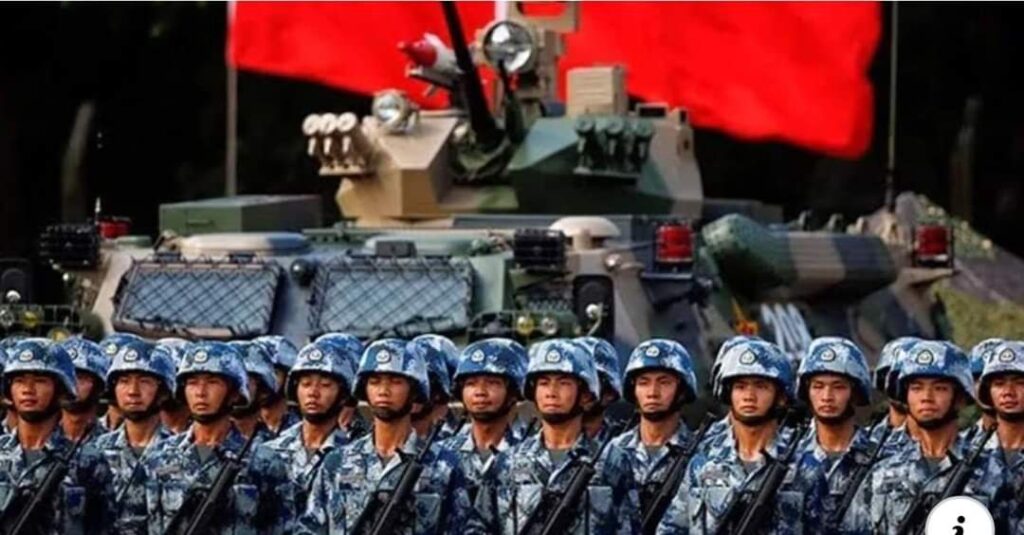 Srinagar: Chinese President Xi Jinping on Tuesday directed China's armed forces to strengthen training of troops and to be ready for war amid coronavirus disease (Covid-19) pandemic's visible impact on the world's most populous country's national security.
State media reports quoted the Chinese premier as saying that it was important to "comprehensively strengthen the training of troops and prepare for war", "resolutely safeguard national sovereignty" and "safeguard the overall strategic stability of the country" Hindustan Times Reported.
Xi's speech comes amid rising tension with the US, frequent references by local politicians and diplomats of reunifying Taiwan, if necessary by force, and the likely implementation of a new – and controversial – security law meant to crack down on pro-democracy dissidents in the special administrative region of Hong Kong.
Two days back, China's top diplomat Wang Yi, heavily criticised the efforts of some US politicians to fabricate rumours and stigmatise China to blame it for the pandemic.
(Courtesy Hindustan Times)