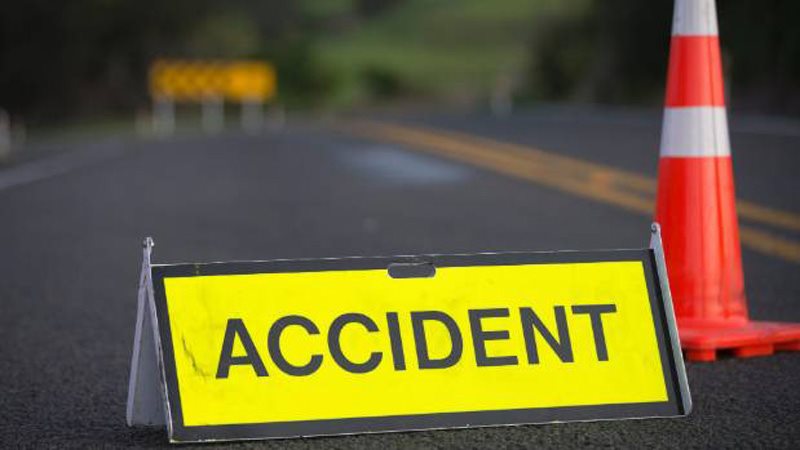 Srinagar, May 21: Just a few days ahead of marriage ceremony of their beloved daughter, all the dreams and happiness turned into tears and sobs  for Rather family of Safa Kadal as its  family lost its head in a road mishap along the Jammu-Srinagar highway on Wednesday.
A man identified as Nazir Ahmad Rather of Nowpora, Safa Kadal slipped to death in Khooni Nallah near Ramban on Jammu-Srinagar highway on late Wednesday evening, officials told news agency adding that he was on way to his home from Hyderabad.
The deceased is survived by his wife, four unmarried daughters and a son, who according to family sources is suffering from serious ailment.
One among the daughters of Nazir was scheduled to get married after the forthcoming Eid-ul-Fitr, a family source said, adding that but, all the happiness turned into tears and sobs as the their dreams got shattered due to the death of  the family head.
"Nazir was on way to home from Hyderabad to attend the marriage ceremony of his daughter," they said.
However, the family said that the body has not reached the home yet while as the officials told KNO that all the legal medico formalities have been conducted but the body has not been sent to Srinagar  as the shooting stones have blocked the Srinagar-Jammu highway again.
Meanwhile , the family appealed the concerned authorities  to airlift the body of their beloved in case the road continue to remain closed for the vehicular movement –(KNO)