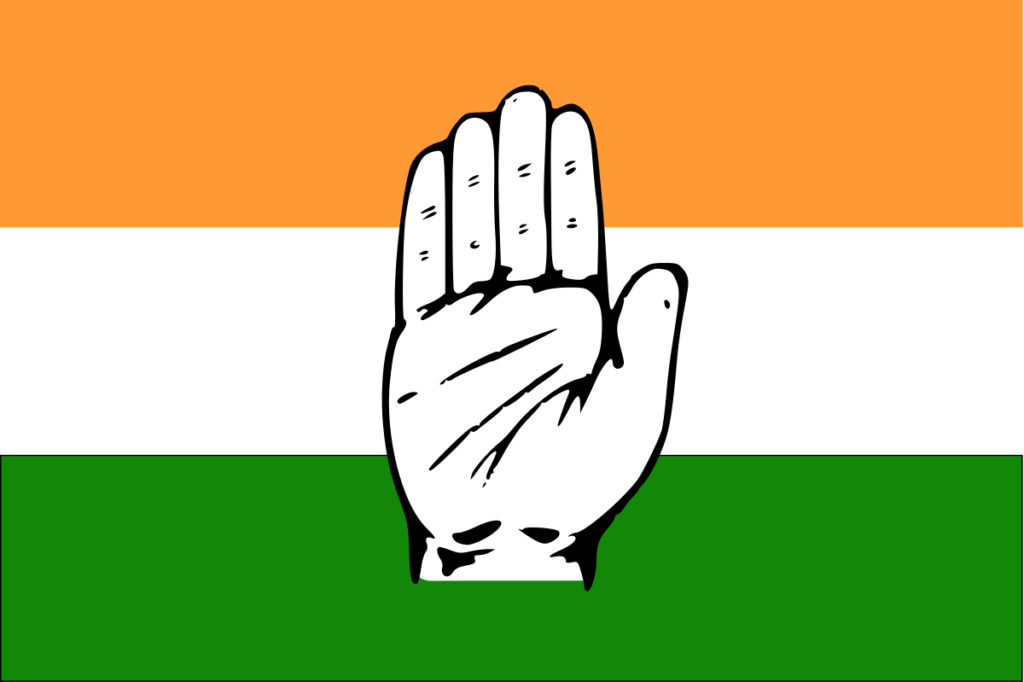 Srinagar, May 19: Jammu and Kashmir Pradesh Congress committee(JKPCC)has said that domicile law has opened flood gates for outsiders and enabled large number of outside residents to avail and share all the rights at par with original natives and residents of Jammu and Kashmir, contrary to repeated claims and assurances, during and post abrogation of Special Status.
In a statement to JKPCC Chief G.A. Mir termed it a betrayal with the people especially youth of J and K, who were promised complete protection of rights to jobs and land, even post abrogation of art 370.
The ruling BJP time and again mislead and befooled those who opposed the abrogation of Special Status to allow the outside people to become eligible for all limited government jobs and land as well all other resources, hitherto availed by the locals of J and K, JKPCC said.
The government Authorities and BJP leaders would always assure the people that their all such rights shall stand protected, which came out to be false and fake. G.A. Mir said.
Mir said Lacs of people including their descendants from those included in the categories of domicile especially those having no ancestral linkages or a rightful claim, would be eligible for all available Government jobs and in future also , on the strength of having domicile right based on fifteen years of stay here, or any of their parents having served for a total of ten years or others having studied here for seven years.
He said thousands of jobs in Govt , semi govt sectors and Jk banks have not been filled up, with a view to make these categories of Outsiders to be eligible.
He said the Centre government has chosen the lockdown period of Covid – 19, to bring all such changes and introduce all these things against the rights and wishes of overwhelming majority of people in Jammu and Kashmir.
Mir demanded that the rights of local youth to the jobs and land should be fully protected, as promised, time and again, by the government and the BJP, failing which the youth would realize the betrayal and bluff of the BJP and would seek protection of their bona-fide rights.