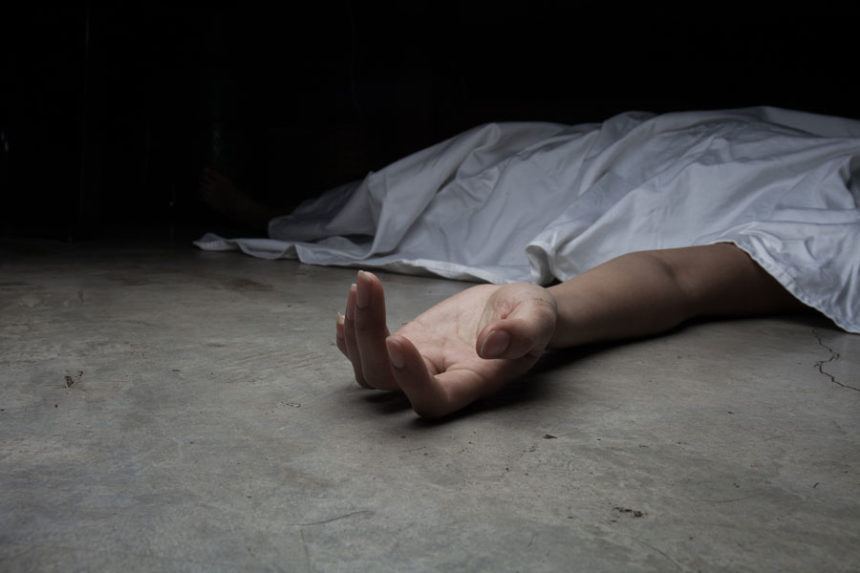 Sopore, May 16: Body of a 25-year old non local resident was found in north Kashmir's Sopore town on Saturday.
Reports said the resident identified as Mohammad Showkat Ansari son of Mohammad Anwar Ansari of Panchawa Bihar was working at Bakery shop.
As soon as being informed, a police team reached the spot and recovered the body from a room. The body was taken to Sub-District Hospital Sopore for medico formalities, they said.
Concerned Station House Officer Azim Iqbal confirmed the incident said proceedings under 174 CrPC have been initiated to in this regard. (GNS)