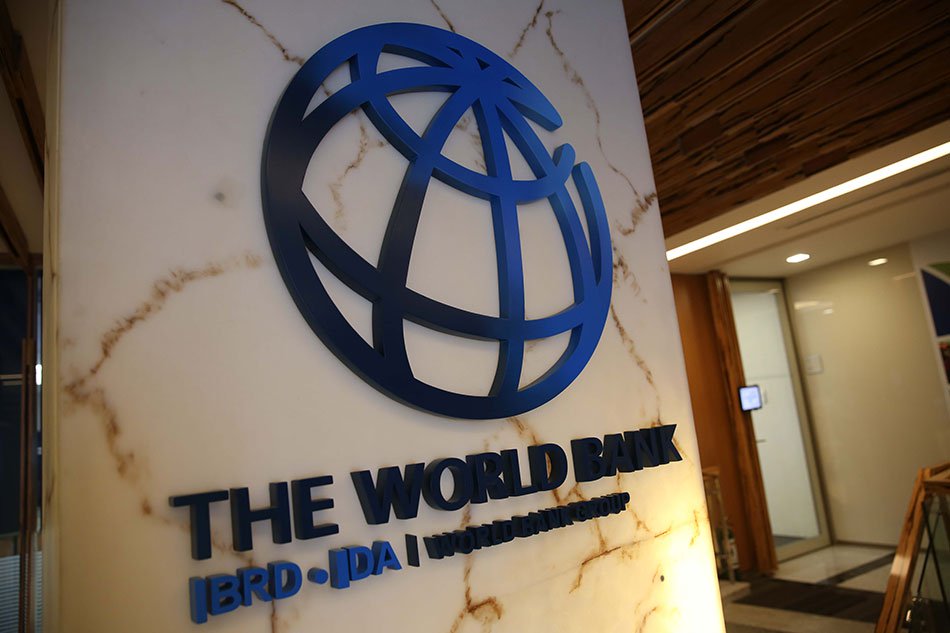 Delhi: The World Bank on Friday approved USD 1 billion aid to support India's efforts for providing social assistance to poor, vulnerable households amid the coronavirus pandemic. 
World Bank said that the billion-dollar social protection package was in addition to the previous package of USD 1 billion allocated to India for COVID-19 emergency response and health systems.
The previous assistance was given to support better screening, contact tracing, and laboratory diagnostics, procurement of personal protective equipment, and creation of new isolation wards, the bank had said.