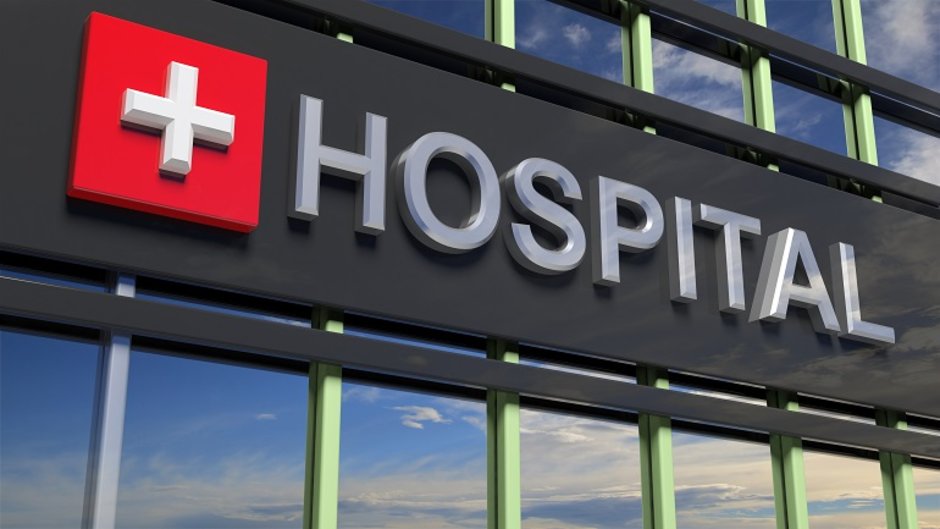 Hajin, Apr 09: Doctors and medical staff at Community Health Centre (CHC) Hajin in north Kashmir's Bandipora district, who had gone on protest against alleged misbehavior by Deputy Commissioner (DC) with one of their colleagues, have resumed their duties on Thursday evening after intervention by Sub District Magistrate (SDM) Sumbal and Hajin police.
SDM Sumbal, Syed Shahnawaz Bukhari said that he visited health centre, soon after the doctors there alleged misbehavior by the DC Bandipora Shahbaz Mirza, and sorted out the matter with them later peacefully.
The protesting doctors called off the protest after few hours and resumed their work at the hospital, he said.
A doctor at Hjain CHC said that they have resumed their duties after the intervention of officials from administration as well as the concerned SDPO Hajin Mubashir Hussain.
Earlier, doctors in Hajin block have gone on strike after DC Bandipora allegedly misbehaved with one of their senior colleagues over phone at Hajin today.
However, talking to–KNO, DC Bandipora there was some minor issue over discharging of the persons from quarantine. "But, it is not like misbehavior or anything else. They (doctors) are my own children and in family such kind of issues always takes place. There is nothing new in it," he said –(KNO)