Pahalgam: With Pahalgam development authority (PDA), the main nodal agency for the development of Pahalgam generating crores of rupees from public parks and other resources annually, most of the street lights at the famous tourist destination remain non-functional. The street lights being defunct is not only creating bad impression among the tourists visiting the place but has also left the local residents and traders fuming.
Hundreds of streets lights installed by the Pahalgam Development Authority (PDA) years ago are dysfunctional from last couple of years.
Though some street lights are working along the main road passing through the market, however, at other important link roads, all the street lights are dysfunctional.
The busy seven km circuit road on which dozens of hotels, huts and restaurants are located, most of the street lights are defunct. Similarly, along the Laripora, Betab Valley and Aru roads, three other important roads, street lights remain defunct.
Local social activist, Mushtaq Pahalgami questioned the functioning of the PDA meant to develop and maintain the tourist spot.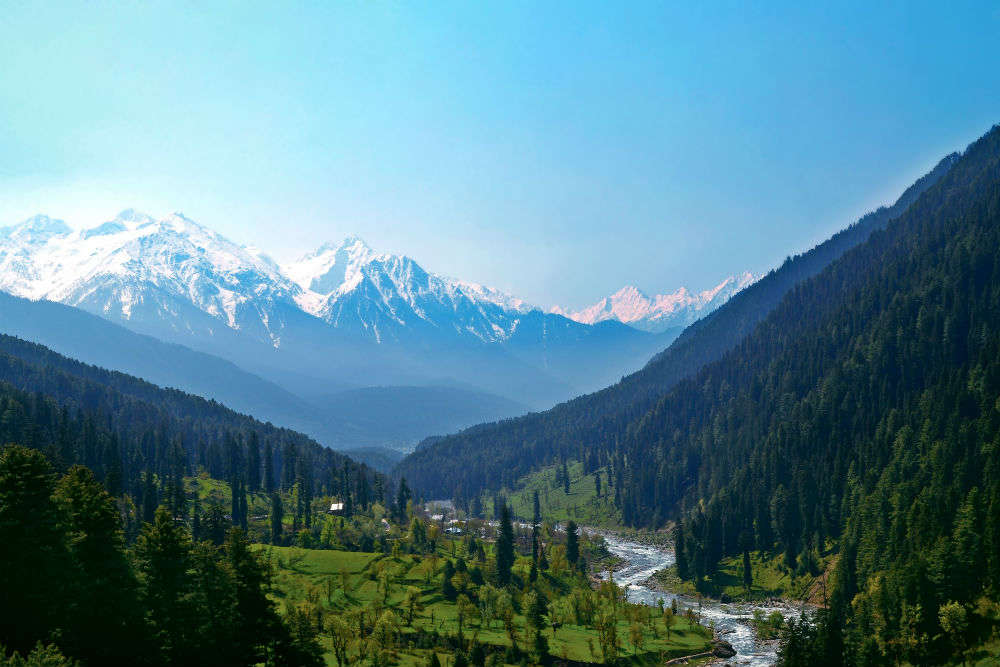 "The defunct street lights cause severe inconvenience to the tourists in the evening hours. Tourists feel completely scared to venture out and go for a walk in the evening hours. It is irony that such a tourist destination with international fame has the street lights defunct," Pahalgami told The Kashmir Press.
He said street lights not working in Pahalgam is creating a very bad impression among the tourists.
"Every tourist who goes for a walk in the evening hours here complains of inconvenience after being back to hotel. In Ganiahbal area of the town you always face the threat of dogs in the darkness," Pahalgami said.
He said that locals many a time approached PDA authorities for repair of street lights but nothing was done.
A local shopkeeper, Zubair Ahmad said street lights remaining defunct at tourist spot is a shame for PDA authorities.
"PDA generates crores of rupees from parks and other resources at the tourist spot annually but ironically they don't bother to repair the streetlights," Ahmad said.
Though the PDA last month had started repairing the street lights in a phased manner, however, sources said, the agency gave up only after setting only few street lights along Betab valley road.
Chief executive officer (CEO), PDA, Dr Nasir said that the project to install the new street lights at the tourist spot was allotted to power development department (PDD) recently.
"Recently the governor's advisor visited Pahalgam and chaired a meeting of officers. In the meeting the advisor allotted the project to install new street lights in the area to PDD. Since the lights were very old and it was decided that the new ones be installed instead of repairing them," CEO told The Kashmir Press.