The Indian Army is working with the ministries of Home and External Affairs to counter "Pakistani propaganda" which projects law and order actions in Jammu and Kashmir as 'trumped up' human rights violations, The Economic Times reported quoting the defence ministry.
The development was shared in the defence ministry's annual report for 2018-19. The move comes in the wake of several allegations of human rights violations against the army, the report said.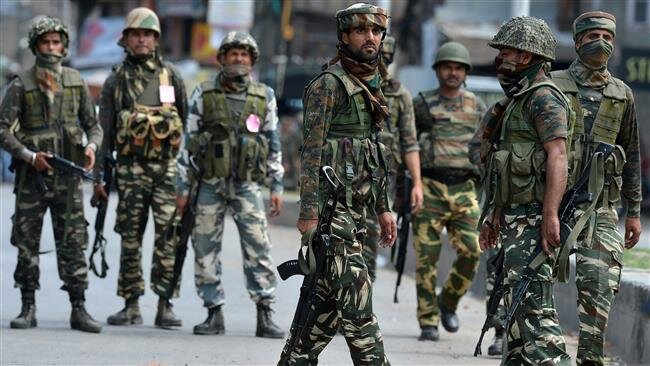 The ministry has also blamed Pakistan for actively training and aiding militants to infiltrate into India through the Line of Control (LoC). 
The ministry explained that Pakistan with renewed vigour last year, carried out an international campaign on Kashmir through its 'sponsored proxies' by 'trying to project law and order maintenance actions as trumped up human rights cases of excess use of force'. It added that Pakistan's effort to portray the Kashmir issue has received a fillip, following the publication of two international reports by the Office of the United Nations Human Rights Commission and the British Parliaments 'All Party Coordination Committee'. 
"The Indian Army is proactively engaging with MEA and MHA to counter propaganda both at international and national fora," reads the report.