Hajin: A 22-year-old youth died after cowshed collapsed on him due to windstorm in Mukhdamyari village of Hajin area in north Kashmir's Bandipora district Monday evening.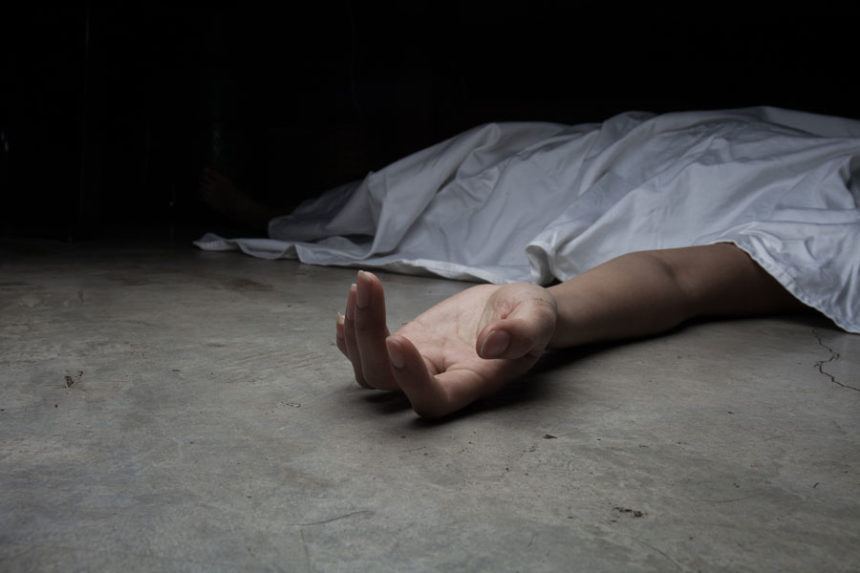 Officials said Tahir Ahamad Khanday son of Abdul Salaam Khanday, a resident of Mukhdamyari Hajin was untying cattle when the cowshed suddenly collapsed injuring him critically.
He was taken to sub-district hospital Hajin from where doctors referred his to SK Institute of Medical Sciences (SKIMS), but he succumbed to injuries on way to the hospital.