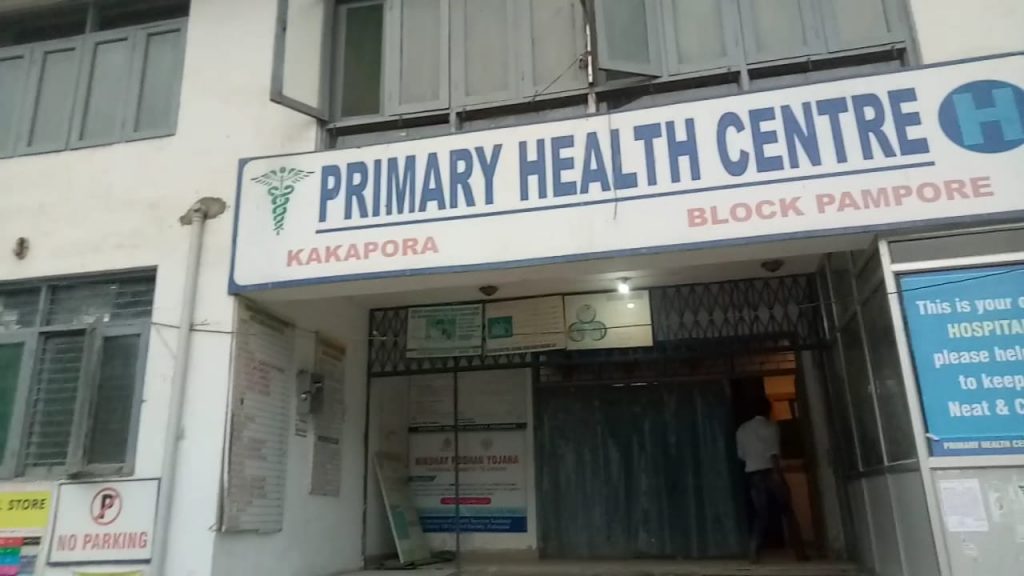 Pulwama:   Resident of south Kashmir's Kakapora and Pulwama today held protest against the negligence of Primary Health Center (PHC) while dealing with the injured patients.
Giving details, the protesters alleged that a road  accident happened at Lelhar kakapora in which teenager namely Burhan shabir Lone got injured.
"When locals took him at PHC Kakapora, his condition was critical," protesters said.
"He was referred to Srinagar hospital. But the ambulance driver was not present at the hospital due to which locals turned angry and they start protesting  in the premises of the against the hospital staff".
The locals alleged that the said ambulance driver  was assigned for yatra duty for two days due to non-availability of ambulance driver the life of the teenager became unsafe .
Later local police  come on the spot and by their intervention the protesters dispersed.
The  injured  teenager was shifted to the srinager hospital in a local vehicle.
When the Kashmir press  contacted chief medical officer Pulwama Dr Haseena Mir, she could not be reached