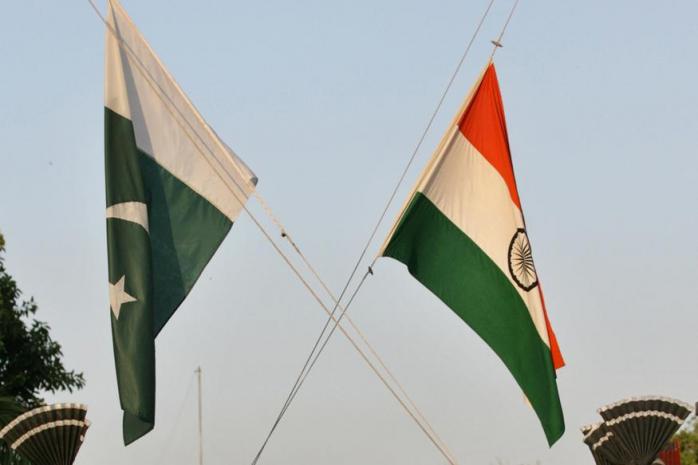 NEW DELHI: India and Pakistan have revived Track II diplomacy with a meet in Islamabad, Economic Times (ET) reported.
This was the first major meet after the Pulwama attack on February 14 which claimed lives of over 50 CRPF men killed who were killed after a local militant rammed explosive laden car into the busy carrying paramilitary troopers.
"The two-day talks will be attended by Pakistani foreign ministry officials along with former envoys of both countries among others, people familiar with the development told the newspaper.
The second round of Track II talks — or, informal and unofficial backchannel diplomacy — will be held in Delhi, the ET newspaper reported
The Track II dialogue — or, informal and unofficial backchannel diplomacy — has been organised by the Regional Peace Institute (RPI), Pakistan.
ET while quoting RPI chief Raoof Hasan said "that it is a way forward for improving relations between the two governments, which have been lukewarm after the high-tension standoff following India's airstrike in Balakot".
"The original Track-II initiative — the Neemrana Dialogue —was first held in 1991-1992. The two countries revived it when an Indian side led by former foreign ministry secretary Vivek Katju visited Islamabad last year. The Pakistani side included former minister Javed Jabbar among others," ET reported
The Neemrana Dialogue included influential former diplomats, military veterans and academics, who had the unofficial backing from the respective governments, according to ET.
Asked whether the dialogue had the government's backing, external affairs ministry spokesperson Raveesh Kumar said there was no change in India's "clear and consistent" policy towards Pakistan.
"There is no dilution in our position that talks and terror cannot go together," he said.
Incidentally, the ET reported that the Track II dialogue is happening ahead of Pakistan Prime Minister Imran Khan's USA trip, which is expected to cover among other issues regional peace.