Srinagar: The Srinagar Municipal Corporation (SMC) on Friday started removing unauthorized hoardings within the municipal limits of summer capital, Srinagar.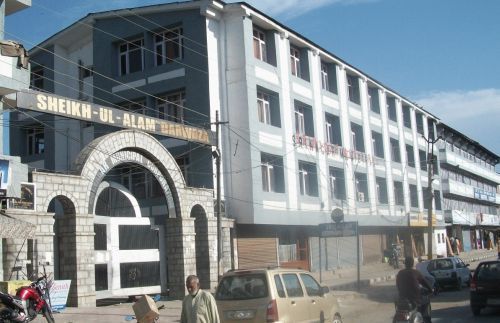 SMC Mayor Junaid Azim Mattu said the drive to remove all hoardings has been started from 8 am in the city.
He said unauthorized hoarding about Amarnath yatra too will be removed.
In reply to a tweet which read "I don't want to sound anti.. What about Yatra hoardings all over the city… Is this the another BJP agenda u implementing. Very sad to see these pics", Mattu, who is also chief spokesperson of Peoples Conference (PC), said, "They're going too. EVERY single unauthorized hoarding – regardless of who has erected it."