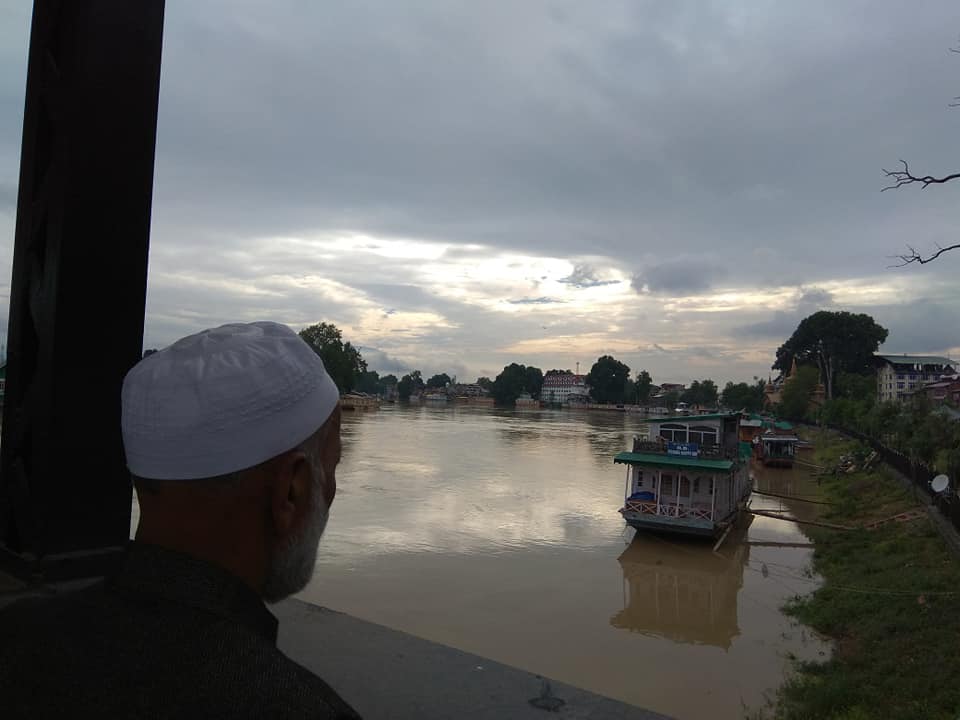 Mendhar: Flash floods triggered by heavy rains on Friday washed away a culvert in Mendhar sub-division of Poonch district, snapping link of about half a dozen villages with the rest of the district.
Reports said that, heavy rains last night caused floods in several nallahs including Mendhar River. Due to the flood in Gurasi Nallah, the culvert temporarily repaired by R&B Mendhar authorities, was washed away which affected the vehicular movement in the area.
Soon after the flood water receded, people started moving through the nallah and the vehicles started trans-ship movement on the either side even as link to Harni, Kosite Harmutta and Mohala Kite Ferozaln villages remained snapped, they said.
Meanwhile, Advocate Nadeem Rafiq Hussein Khan, Mendhar Youth Club chairman said that the same culvert was also washed away during last year's floods, while according to him "no proper repair work was initiated by the R&B authorities."
Demanding construction of a concrete culvert, Khan urged higher authorities to intervene and redress the people's genuine problem.