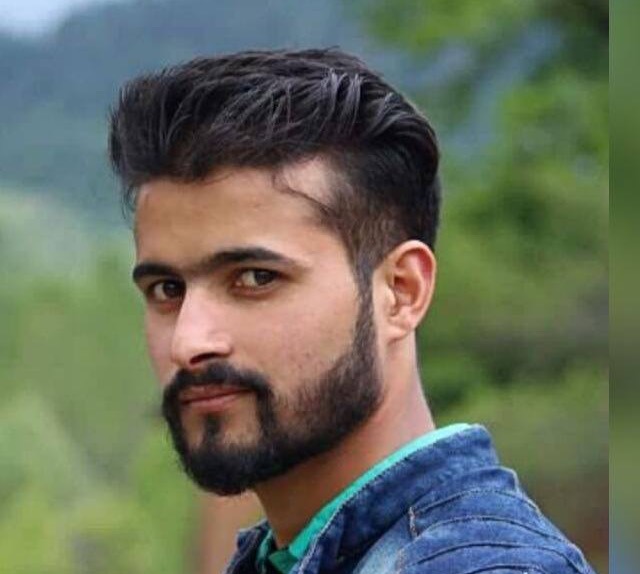 Srinagar: Trehgam township in Kupwara district observed strike in remembrance of Khalid Gaffar on his first death anniversary.
Khalid was shot dead by army outside his home in Trehgam on this day last year. His brothers are serving forces– one is soldier in Indian army while two others are in police.
Locals reported that all shops in the market were closed and public transport was sparse.
"Posts carrying photos of Khalid and words of tribute were pasted on poles and shutters in the market and neighbourhood," witnesses said.
Last evening people organised a torch procession in the area and holding banners and placards, displaying pictures of slain Khalid marched through lanes and by lanes of the village.
Government launched a probe into the killing at the  time of incident.
According to the family, the administration is yet to file the enquiry report even as a year has passed. "The approach of government towards the case is callous as officials  have missed several deadlines," a family member said.
A probe was initiated shortly after the killing which, the locals said, is still pending.
"The inquiry officer is yet to file the report despite deadline of one month given at the time of announcement of probe," they said.
Meanwhile hundreds of residents visited Khalid's residence to pay their respects and attend the Fateh Khwani prayers held for Khalid.
Khalid's three brothers work in government forces, two of them in Jammu and Kashmir Police department, and one in Army.