Srinagar: Life returned to normal on Tuesday in the Kashmir Valley after remaining paralysed due to strike called by separatist on the third death anniversary of Hizbul Mujahideen (HM) commander Burhan Wani, who was killed by security forces in an encounter in Anantnag.
Mobile internet service was resumed in south Kashmir after remaining suspended since July 7 evening as a precautionary measure.
Shops and business establishments reopened and traffic was plying on all routes in the summer capital, Srinagar, where authorities had imposed restrictions in parts of the downtown and Shehar-e-Khas (SeK). Restrictions were lifted and roadblocks were removed.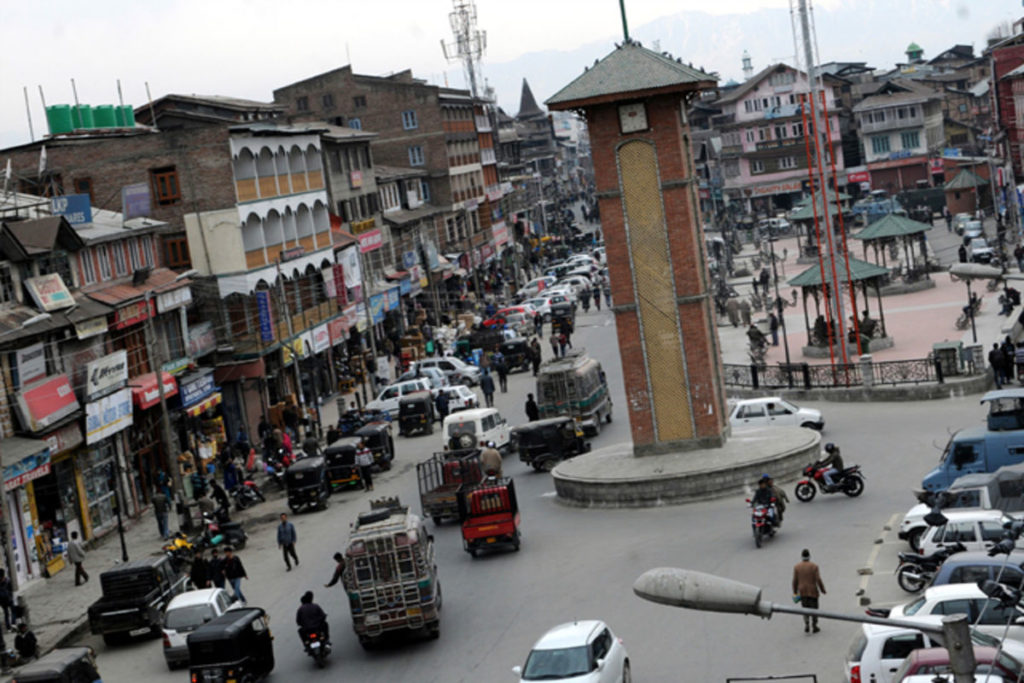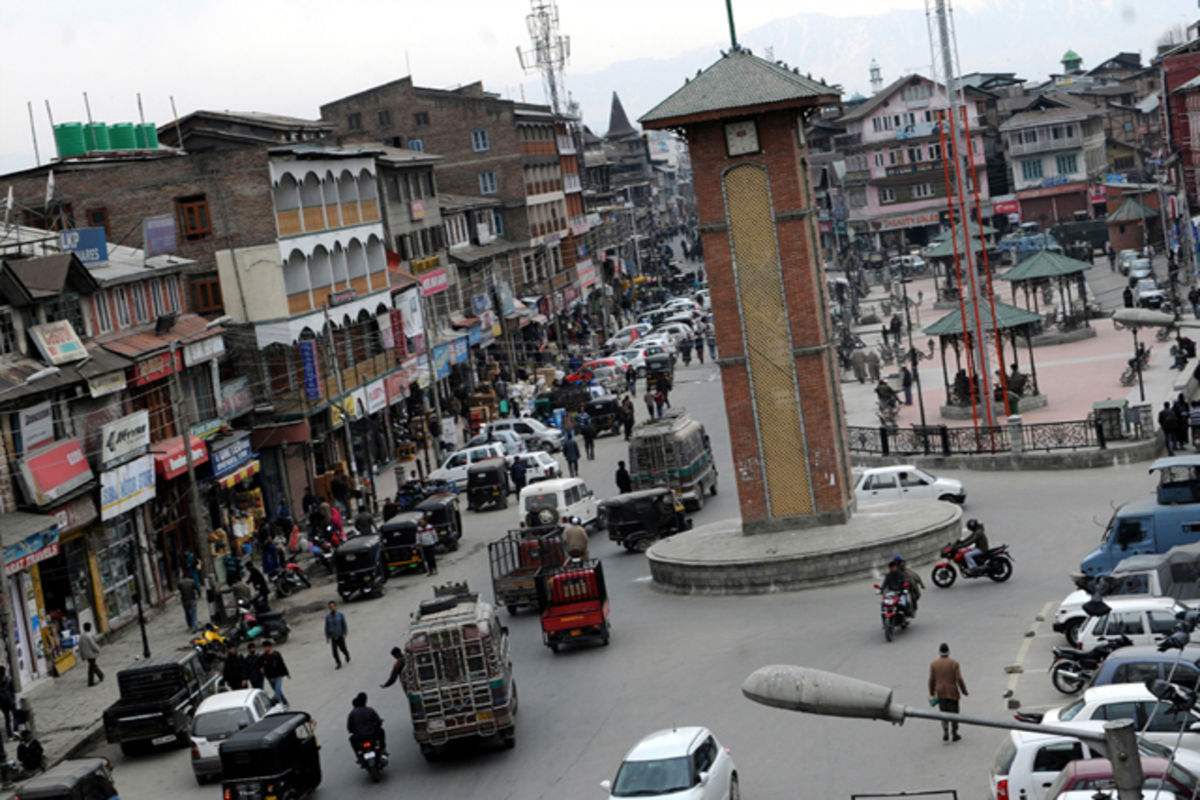 Educational institutions were functioning normally and work in government offices, banks and other institutions also resumed this morning. Major traffic jams were witnessed on important routes in the city this morning. 
Security forces and state police personnel remained deployed in the civil lines and other sensitive places to prevent any demonstration.
Reports of normalcy were also reported from district and tehsil headquarters in south Kashmir, including Anantnag, Shopian , Kulgam and Pulwama. Business and other activities resumed this morning and traffic was plying on all routes normally. Normal classes also resumed in Islamic University of Science and Technology(IUST) and other educational institutions in south Kashmir.
Shops and business are open and traffic was plying normally in this and other north Kashmir districts and tehsil headquarter, a report from Baramulla said. Work in government offices, banks and educational institutions was also normal.
Similar reports were also received from central Kashmir districts of Budgam and Ganderbal.