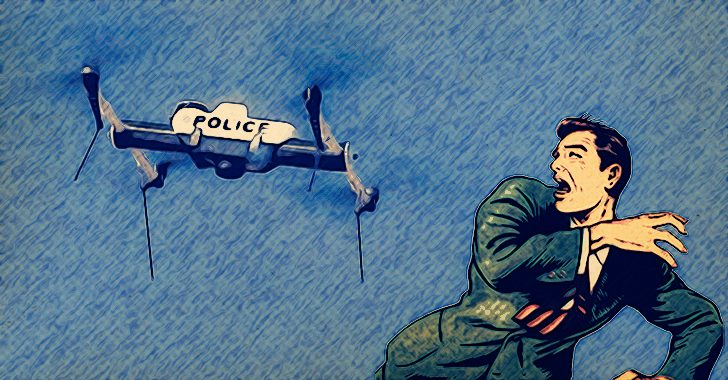 Jammu: Kishtwar Police on Wednesday seized a camera fitted drone hovering on District Jail.

Police said that that the drone fell near jail premises and the police was immediately informed.

"It was a camera fitted Chinese drone and was immediately seized after it landed near the jail premises," police here said.

They said that the matter is being investigated.

Over 100 inmates are lodged in Kishtwar district jail including Kashmir origin and local militants.