Pulwama: Government forces on Thursday evening laid a siege to Lettir village in south Kashmir's Pulwama district.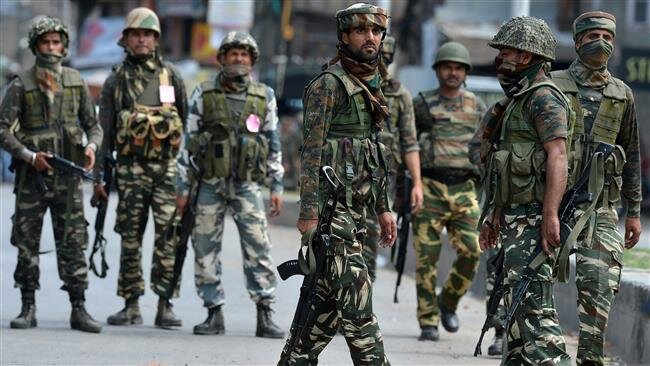 Reports said that a joint team of army's 55 RR, Special Operations Group (SOG) of Jammu and Kashmir Police and paramilitary CRPF has launched a search operation in the area and has started door to door searches.
An official said a cordon was laid in early hours and house-to-house searches were conducted.
"However, CASO ended peacefully after 10 hours Friday morning,"  Nothing suspicious was found,  a police official said.