Srinagar: The Jammu and Kashmir Police on Saturday did not allow the students of Kashmir University to enter the premises of a university auditorium where Member Parliament and National Conference president Dr. Farooq Abdullah was attending a function.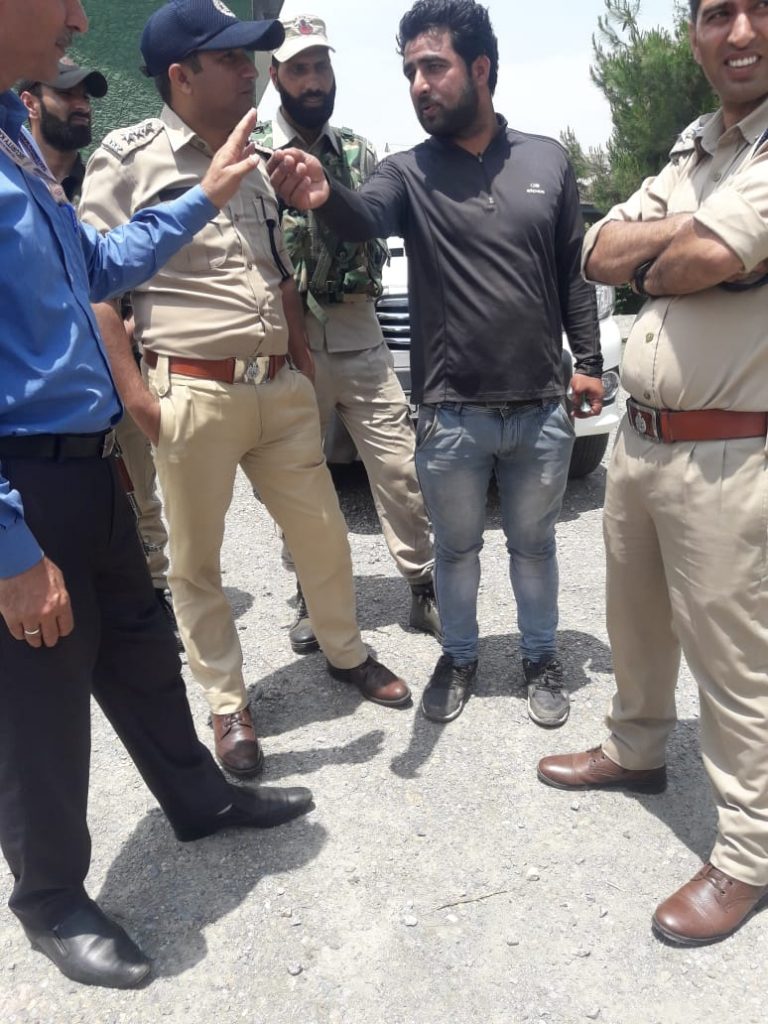 A student informed The Kashmir Press that the police blocked the entrance of the students into Ibn Khaldun auditorium where Dr. Abdullah was chairing the inaugural function of All India Book Fair organized by the National Council for Promotion of Urdu Language.
They said that a student who entered the auditorium was forced to go out. The students said that the police told them that they will not allow them to enter the auditorium citing that they may interrupt the function.