Irshad Ul Haq
Pulwama: Government forces in a predawn raid arrested a brother duo in Nihama hamlet of southern Pulwama district.
A joint contingent of forces including Jammu & Kashmir police, army's Rashtriya Rifles (RR) and Central Reserve Police Force (CRPF) cordoned off the village in the dead of night and launched a search operation in the village.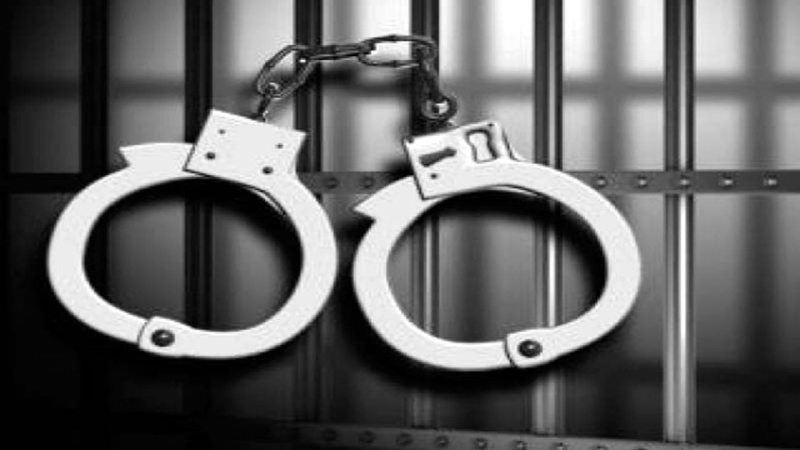 Locals alleged that during the operation, forces rounded up the siblings and vandalized properties.
The arrested brothers were identified as Manzoor Ahmad and Muhammad Akber sons of Muhammad Akeem Dar.
Locals told Kashmir Press that during the 6-hour-long search operation, forces beat up people and damaged their properties.
"The forces forced their entry into the houses and thrashed the inmates besides breaking glass panes of windows and other household goods," locals alleged.