Srinagar: Jammu and Kashmir Governor Satya Pal Malik on Wednesday said tourism sector was affected in Jammu and Kashmir due to wrong projection of Kashmir situation by Delhi based Television Channels.
However, he said, a number of measures are in the pipeline, including arranging festivals, roadshows, upgrading infrastructure and other adding other facilities to attract more tourists from across the country and abroad.
Advisor to Governor Khurshid Ahmad Ganai who was present at the press conference said it is true that footfall of the tourists this year was less as compared to last year. However, he said, the situation has started changing for good as number of tourist arrivals have witnessed increase.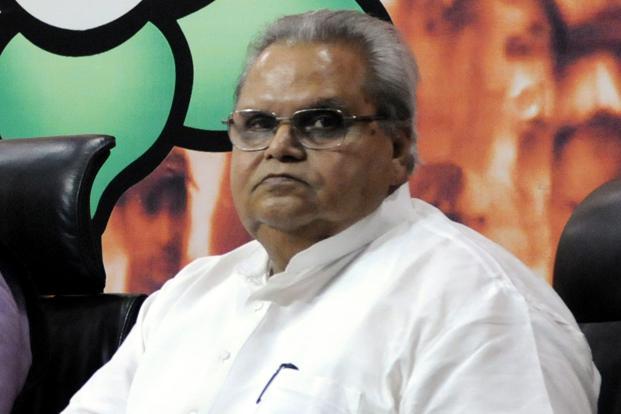 Mr Ganai who is incharge of tourism said a number of steps are being taken to attract more tourists. The tourist arrival has already started picking up. 
He also said due to negative reporting by some Delhi TV channels arrival of tourists had witnessed decrease this year. However, he said some television channels are now doing good work and projecting the Kashmir situation rightly.
However, state Chief Secretary B V R Subrahmanyam said after the Pulwama fidayeen attack on CRPF in February this year the arrival of tourists from different parts of the country and abroad declined. However, he said from April the footfall of tourists had started increasing considerably.We expect good season ahead, he said.