Srinagar: The Director School Education Kashmir has drawn flak for suspending on-leave staff of a government school on the day of Arafah, a day ahead of Eid, in Srinagar.
Reports said that the Director School Education Kashmir Muhammad Younis Malik on Tuesday suspended more than half a dozen teachers for their unauthorised absence from schools during official hours.in three schools in Habak area on the outskirts of Srinagar city.
The Director was accompanied by the concerned Zonal Education Officer (ZEO).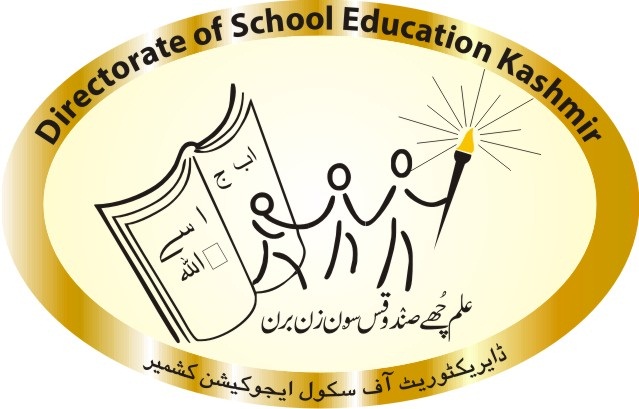 However, the teachers posted at one of the schools, Government Middle School Baghat-e-Shoor, where four teachers were suspended said that the four staffers had submitted a proper leave for half-day.
"All the four teachers had submitted a formal leave which was also marked on the arrival register of the school," the teachers said.
They said that Director misbehaved with the female staffers and took the arrival register along with him. "The Director was extremely rude with the female staff present in the school," they said.
An official of the Education Department said that the Director has gone against the rules by suspending the on-leave teachers. "He cannot suspend the teachers who had submitted a formal leave," he said.
The Director did not respond to the calls.