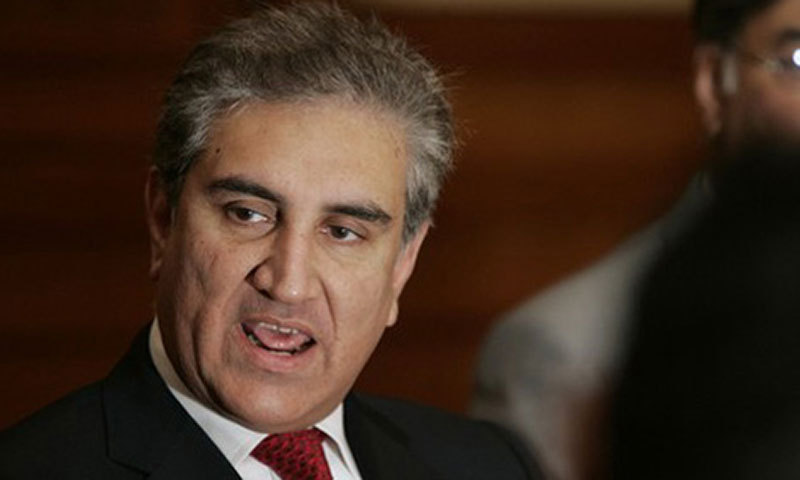 Multan: In a bid towards maintaining normal and peaceful relations with India, Pakistan foreign minister Shah Mahmood Qureshi said that country is progressing to lift restrictions on flights between India and Pakistan.
While speaking to media persons, in a conference, here on Sunday, Qureshi said Pakistan wants normalisation of its relationship with India, Radio Pakistan reported. 
Since the imposition of air restrictions, the first flight from Abu Dhabi to New Delhi through Pakistan landed on Sunday after a gap of more than two-and-a-half-months.
It was surprising that no back channel diplomacy was being used to show flexibility in this matter despite of huge losses being incurred to both India and Pakistan as well as foreign airlines. 
Pakistan had fully closed its airspace after an Indian strike on a Jaish-e-Mohammed (JeM) terror camp in Balakot on February 26.
Foreign carriers using Indian airspace were forced to take costly detours because they cannot fly over Pakistan. 
The closure mainly affected flights from Europe to Southeast Asia.