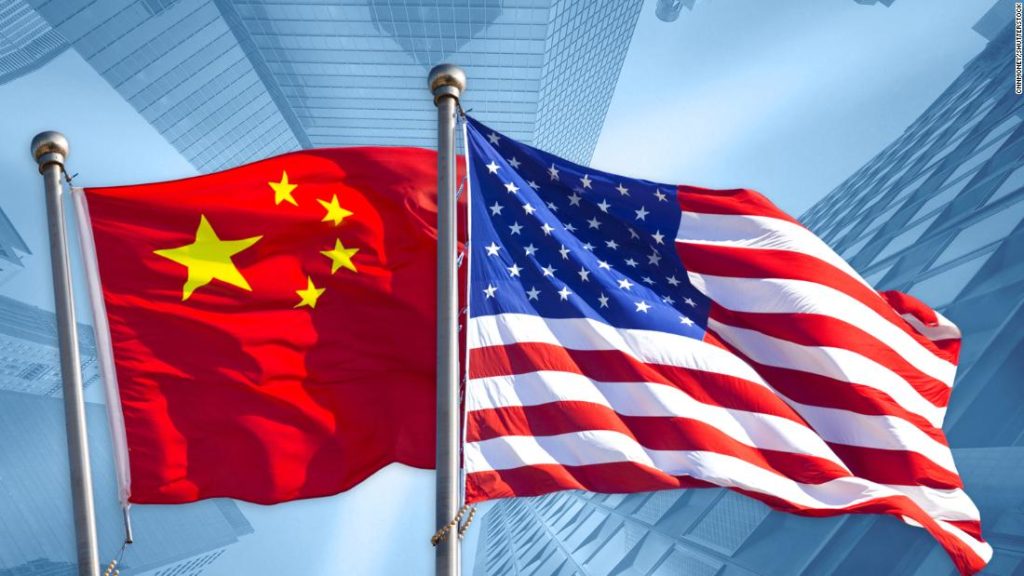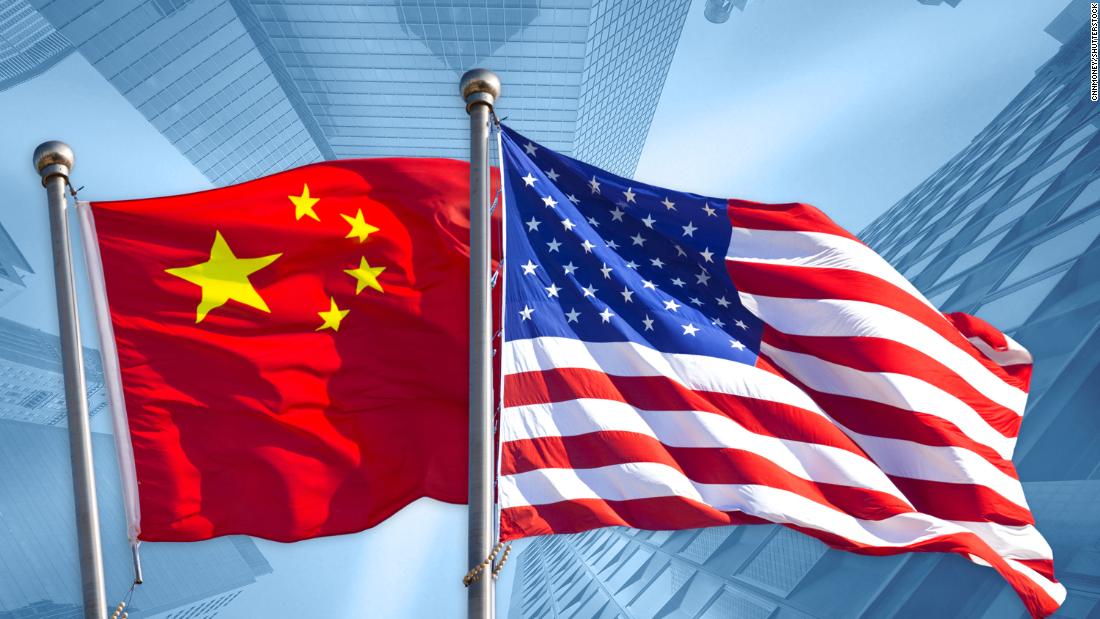 Beijing:  China's State Council through a white paper published on Sunday accused United States of undermining market confidence and economic stability in the two countries by imposing additional tariffs on Chinese goods.

"The US administration has imposed additional tariffs on Chinese goods exported to the US, impeding two-way trade and investment cooperation and undermining market confidence and economic stability in the two countries and globally." the white paper read.

The US tariff measures lead to a decrease in the volume of China's export to the US, which fell by 9.7 percent year-on-year in the first four months of 2019, dropping for five months in a row.

In addition, as China has to impose tariffs as a countermeasure to US tariff hikes, US exports to China have dropped for eight months in a row.

The uncertainty brought by US-China economic and trade friction made companies in both countries more hesitant about investing.

China's investment in the US continues to fall and the growth rate of US investment in China has also slowed down.

According to Chinese statistics, direct investment by Chinese companies in the US was US$5.79 billion in 2018, down by 10 percent year-on-year. In 2018, paid-in US investment in China was US$ 2.69 billion, up by only 1.5 percent year-on-year compared with an increase of 11 percent in 2017.

With the outlook for China-US trade friction unclear, the WTO has lowered its forecast for global trade growth in 2019 from 3.7 percent to 2.6 percent.

The white paper, titled "China's Position on the China-US Economic and Trade Consultations," devotes three sections to elaborate on the damages of the trade frictions provoked by the United States, the US backtracking on its commitment in the consultations, and China's commitment to credible consultations based on equality and mutual benefit.
Since it took office, the new US administration has used trade deficit and intellectual property as excuses to frequently provoke economic and trade frictions and unilaterally imposed additional tariffs against China, forcing China to take strong measures to defend its interests, Chinese vice commerce minister Wang Shouwen said at a press conference in Beijing Sunday.

Wang denied US accusations that China backtracked on its position in trade talks. "Nothing is agreed until everything is agreed," he added.
Wang called on the US to meet China half way, uphold the spirit of mutual respect, equality and mutual benefit, and jointly promote the stable and healthy development of bilateral economic and trade relations.

The latest round of the US-Chinese trade talks ended in mid-May without an agreement. The United States then claimed that Beijing had broken the deal and swiftly increased duties from 10 percent to 25 percent on Chinese imports worth about $200 billion.

The United States and China have been trying to overcome disagreements that emerged in the wake of US President Donald Trump's decision last June to impose 25 percent tariffs on $50 billion worth of Chinese goods in a bid to fix the trade deficit. Since then, the sides have exchanged several rounds of duties.