Srinagar: At least 14 civilians have been killed in an air raid by the Syrian government and Russian forces on the rebel-held Idlib province.
Seven of Wednesday's victims were killed in the village of Sarja, four others – a man and his three children – in the village of Bara and three more in Hbeit town, according to the activist-operated Baladi news agency and the Britain-based Syrian Observatory for Human Rights (SOHR).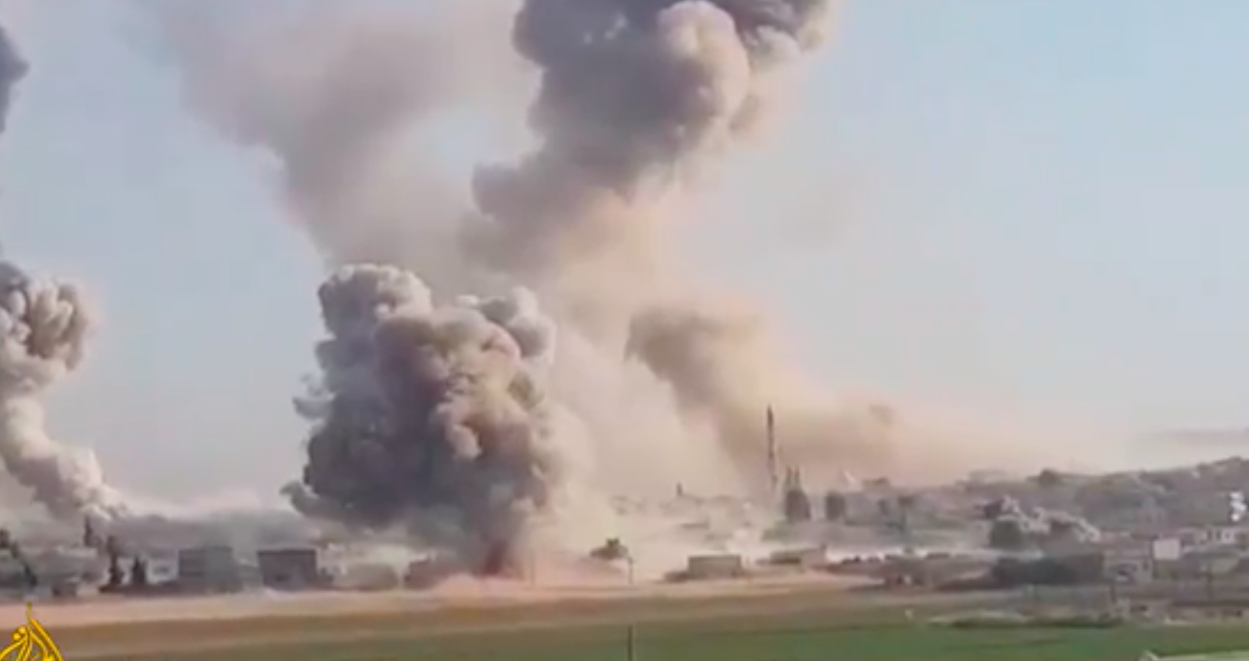 The White Helmets civil defence volunteers put the death toll at 15.
"The bombardment by the regime and Russia continues to be intense on several areas," said SOHR chief Rami Abdelrahman.
The northwestern Syrian province of Idlib, a rebel enclave where most of it is controlled by the Hayat Tahrir al-Sham armed group, is home to almost three million people.
Syrian state news agency SANA reported one woman was killed by rebel shelling on northern Hama.