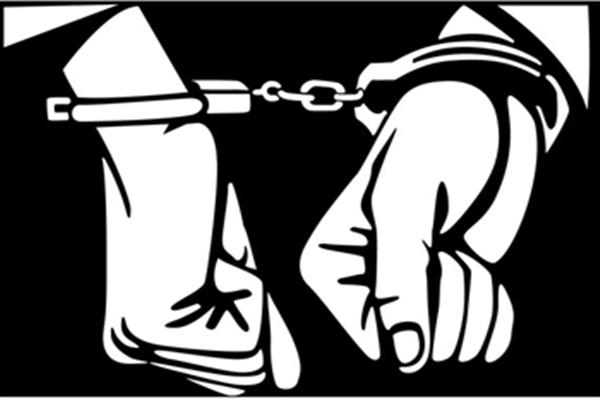 Srinagar: Police has arrested several youth in Methan area of Chanapora in Srinagar during the mid-night raids on Sunday.
According to the eye witnesses at around 2 A.M Sunday police rounded up the youth on charges of disturbing law and order and stone pelting in the area.
They said while forces barged into several houses, some of the local youth in the area rushed to local Mosques. They said the youth addressed through the Mosque public address system and called for people to intervene so that police stops the operation and leaves the place.
Reports said, when locals tried to stop forces from arresting local youth, the police resorted to pepper shelling to disperse the crowd.
Police detained several youth who were involved in creating trouble and hurling stones on forces and civilian movement were detained.
Eye witnesses said during the manhunt, police arrested relatives of many wanted youth who were not present at that moment.
Meanwhile police station Chanapora while confirming the incident, didn't reveal exact number of detainees.
They police said after proper counseling, arrested youth will be released.