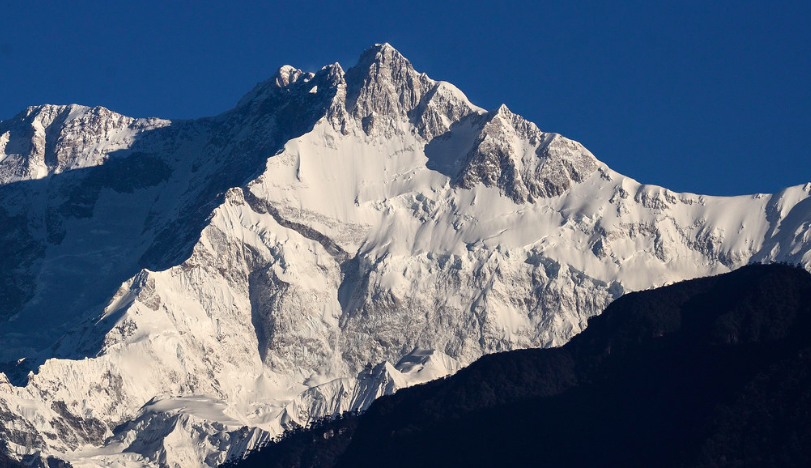 Moscow: The death toll on the Mount Everest, the Earth's highest mountain located in the Himalayas, has reached 10 people this season, following the death of a climber from the United Kingdom, local media reported.

"The season witnessed 10 deaths on Mt Everest, four on Mt Makalu and three deaths on Mt Kanchenjunga as well as one each on Mt Lhotse, Mt Annapurna and Mt Cho Oyu till date," an unnamed Nepalese official said, as cited by the Kathmandu-based Himalayan Times newspaper.

Robert Haynes Fisher, 44, reportedly reached the world's largest peak – 29,000 feet – but died on his descent, his family said earlier on Saturday.

"He got his goal. My heart is broken. It was his ultimate challenge," his partner, Kristyn Carriere, wrote on Facebook.
Nepal has been long under scrutiny for a number of permits it issued for climbers who dared to conquer the planet's highest mountain above sea level. The country reportedly issued a record of 381 permits at $11,000 each only this spring. (Sputnik)