Srinagar: Octogenarian Hurriyat patriarch Syed Ali Geelani on Friday paid tributes to militant commander Zakir Moosa saying that whosoever strives for implementation of divine law in his land, with his conviction and dedication are the real heroes of the movement and nation is indebted to hail their precious sacrifices.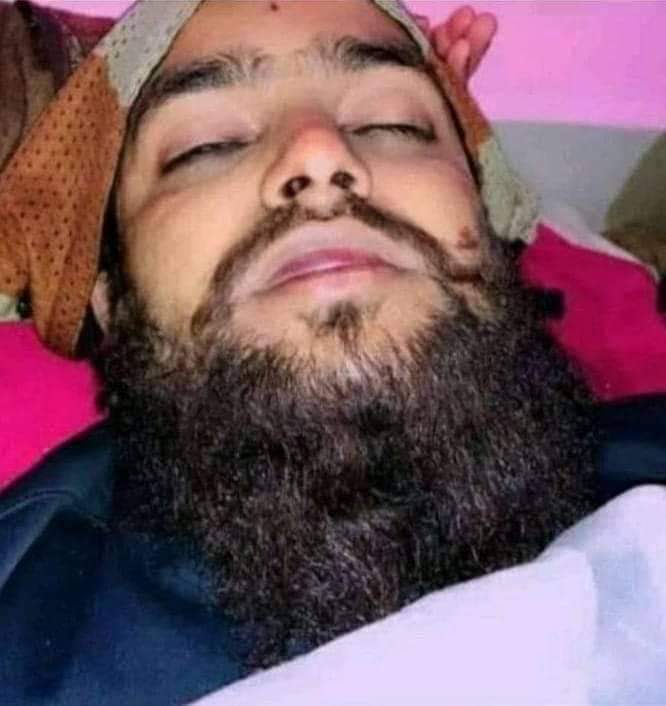 In a statement, Geelani said that the best and only way to pay homage to "our martyrs" is to support the freedom struggle in whatever possible way, to get rid of "forced occupation".
Condemning the gruesome incident of killing of Zahoor Ahmad of Tahab Pulwama, a brother of activemilitant, Geelani expressed concern on the "unabated killings" spree in Jammu and Kashmir. "It is a sheer political vengeance to kill the innocent relatives of the militants." He termed it a "gross violation of human rights" to punish Paul for the crime committed by Peter or the vice versa.
Hurriyat chairman while asserting for an early resolution of Kashmir dispute, said that the life of the people of Kashmir has become hell because of the disputed nature.