Srinagar: National Conference (NC) vice-president Omar Abdullah has condemned the killing of a Peoples Democratic Party (PDP) worker by unidentified gunmen in south Kashmir district of Kulgam.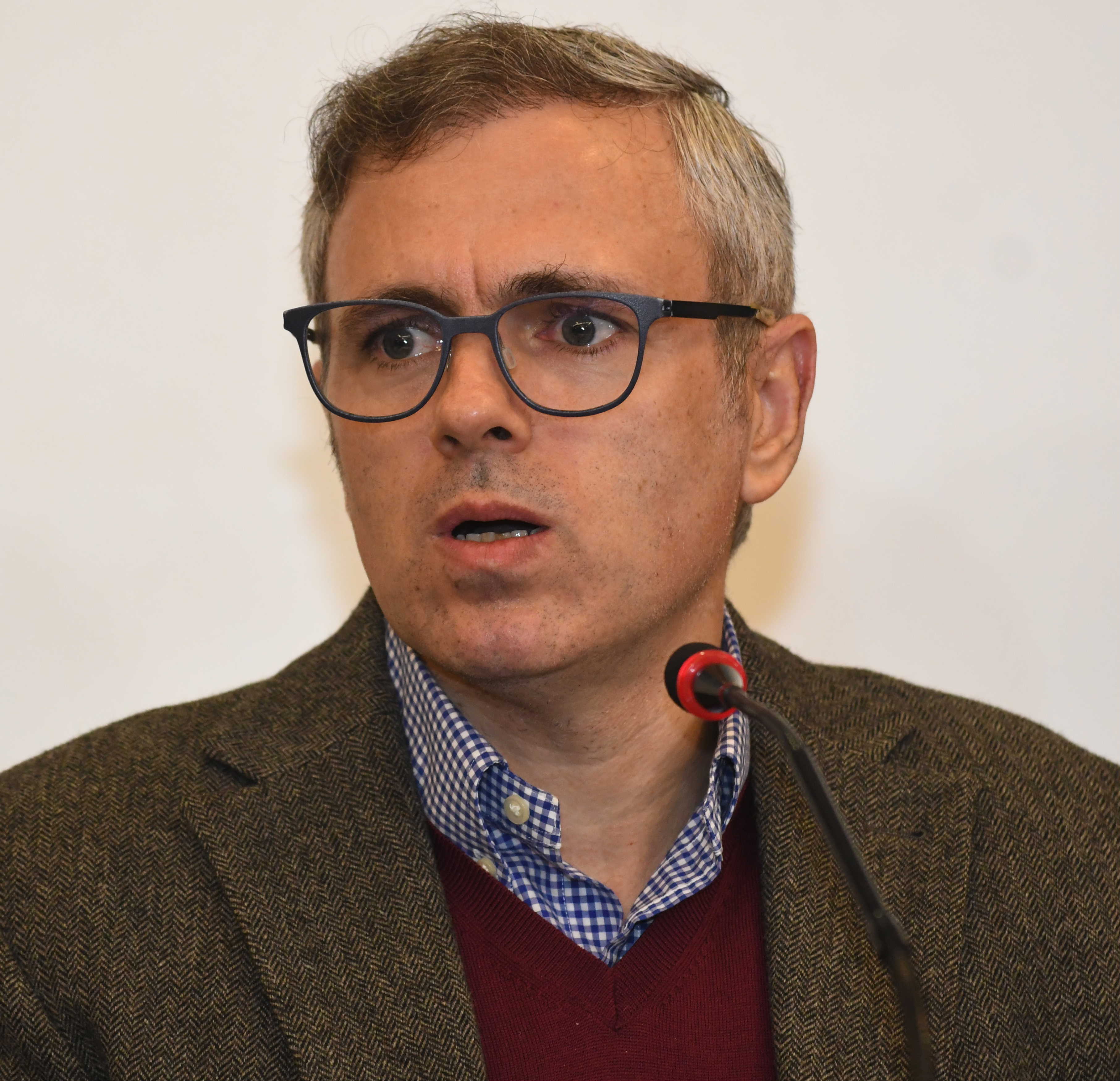 "What a terrible news, inna lilahi wa inna illahi rajiuun. My unequivocal condemnation of this murderous attack. Allah taala magfirat farmaye. My condolences to his family, loved ones & colleagues," Abdullah, who is the former chief minister of J&K, wrote on micro-blogging site twitter.
Sixty-nine-year-old PDP worker, identified as Mohammad Ismail Bhat, who was shot at by unidentified gunmen at Devsar Kulgam in south Kashmir late last night, succumbed to his injuries at S K Institute of Medical Sciences (SKIMS), Srinagar on Monday morning.