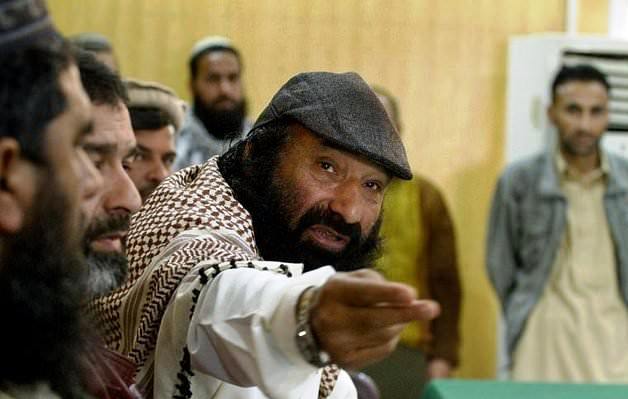 Srinagar: Pakistan has said that it has locked all the offices of the twelve Kashmiri militant outfits who were operating from Pakistan Administered Kashmir.
Reports said that the monetary support of these organizations has also been stopped.
A report carried by the Independent Urdu said that this is for the first time in the 32 year militancy in Kashmir that Pakistan has completely stopped the financial assistance to the outfits.
Quoting sources the report said that the action has come in the backdrop of mounting pressure by the Financial Action Task Force (FATF).
The offices were sealed in presence of a magistrate, the report quoting United Jihad Council official said.