Srinagar: Border Security Force (BSF) late last night apprehended an alleged Pakistani national near Samba in Jammu and Kashmir.
The BSF officials have identified the arrested as Mohammad Afzal, a resident of Narowal in Nihar district of Pakistan.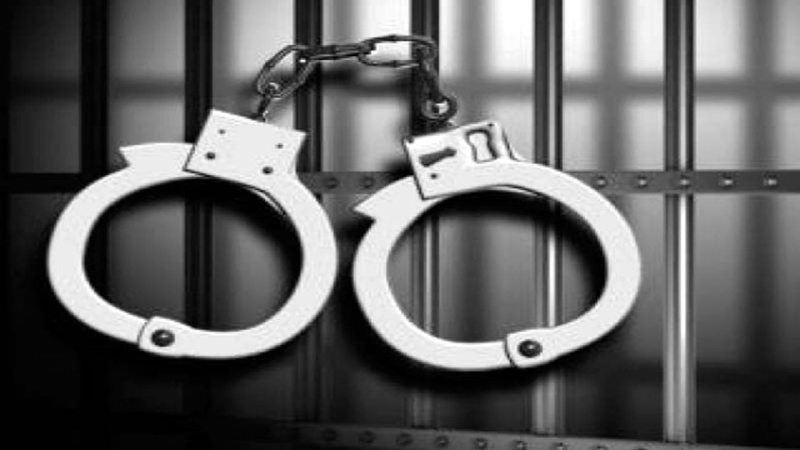 Reports quoting BSF officials said that the alleged intruder was apprehended by a patrol party near Samba sector.
They said that the BSF is yet to reveal if anything suspicious was recovered from him.
The BSF officials have said that the investigation is underway in the case.