Srinagar: Majority roadside tea stalls, restaurants and shops in 'Food Street' were closed on Tuesday in Kashmir valley, including summer capital, Srinagar, as the holy fasting month of Ramadan began after the sighting of moon on Monday night.
The 'Food Street' in the civil lines, which attracts large number of customers on daily bases, wore a deserted look. The Food Street, besides offering other vegetarian dishes, is famous for Kashmir wazwan on economical rates as compared to known hotels and restaurants in the city.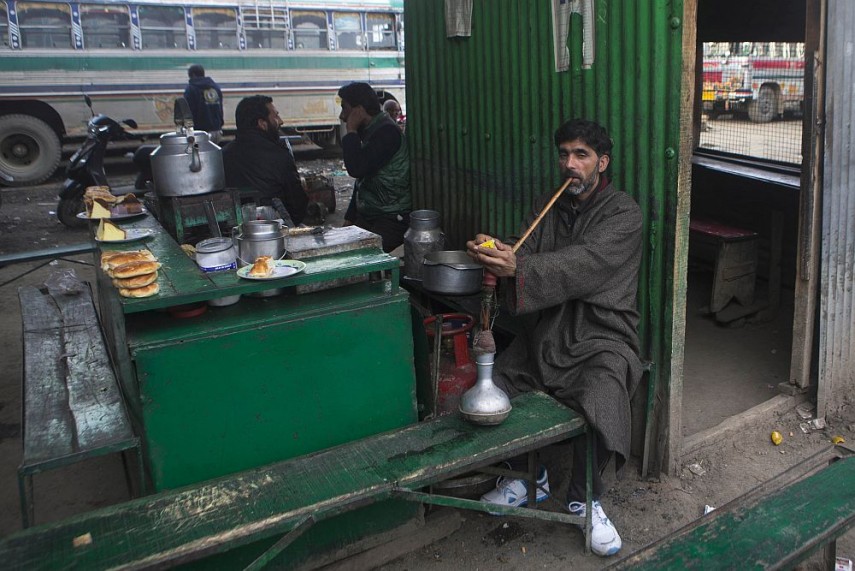 The owners of stalls in the street were seen washing their shops and utensils today. However, they said people visit the street in the evening after breaking their fast.
Dozens of tea stalls famous for serving Pakoda, Samosa and Bread Pakoda with tea also remained closed. 
However, sweet shops were open. 
In Dal Lake area, restaurants and tea shops remained open for tourists.
Restaurants and tea shops also remained closed in almost all major towns and tehsil headquarters elsewhere in the valley.