Pulwama: As the last leg of Parliamentary polls is approaching,  Government forces have intensified the crackdown against the youth in the twin districts of Pulwama and Shopian.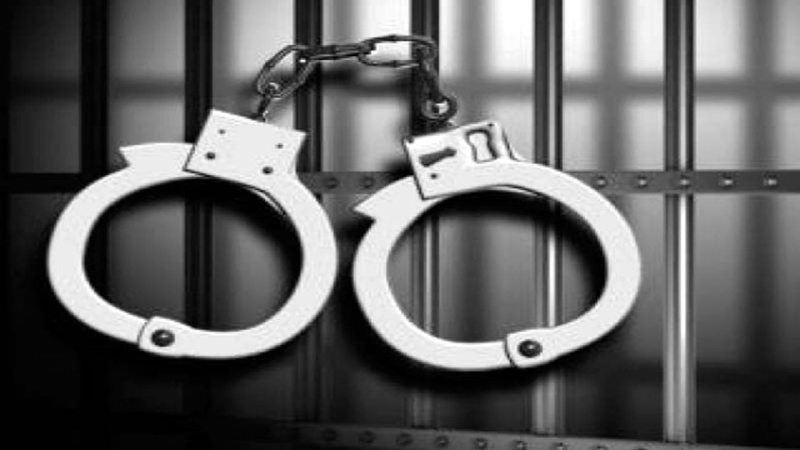 Reports said that the government forces detained almost 20 youth during nocturnal raids in the twin district on Wednesday. 
They said that at least one dozen youth were arrested from Gudoora village of Pulwama district in dead of the night.
Pertinently a day before, around 30 youth were arrested from Murran, Kangan and other parts of the twin districts.
A police official while confirming the arrests said the youth was arrested for questioning for their alleged role in various stone pelting incidents in the area. (KNO)