Jammu: In a shocking incident, a young girl has been repeatedly raped in Government Medical College and Hospital (GMC&H), Jammu.
According to police sources, a girl of age about 18/19 was repeatedly raped by two persons in the premises of GMC&H Jammu. Sources said that the rape was committed on the girl some time back but it came to fore yesterday after which the family members lodged a formal complaint at police station Bakshi Nagar.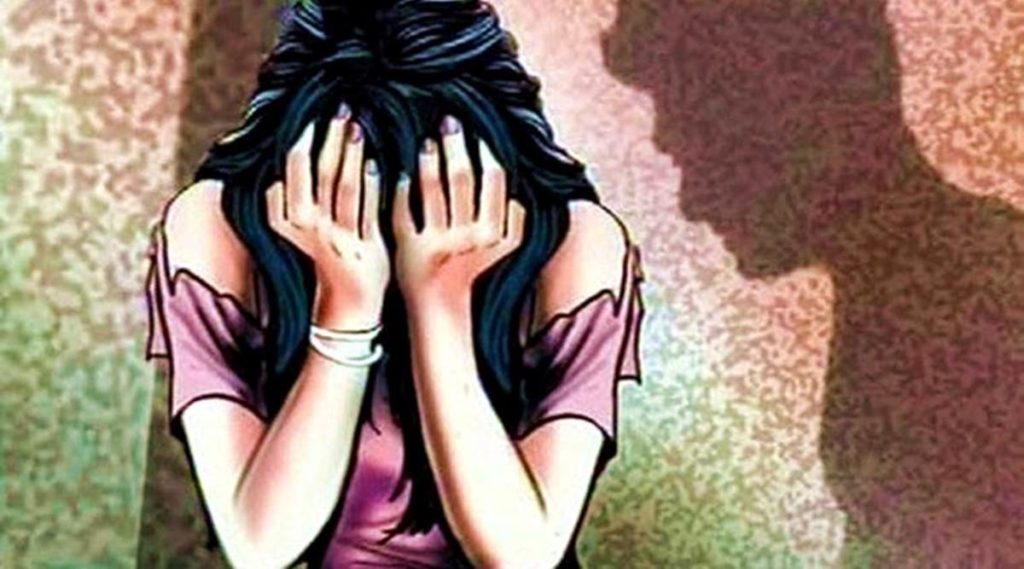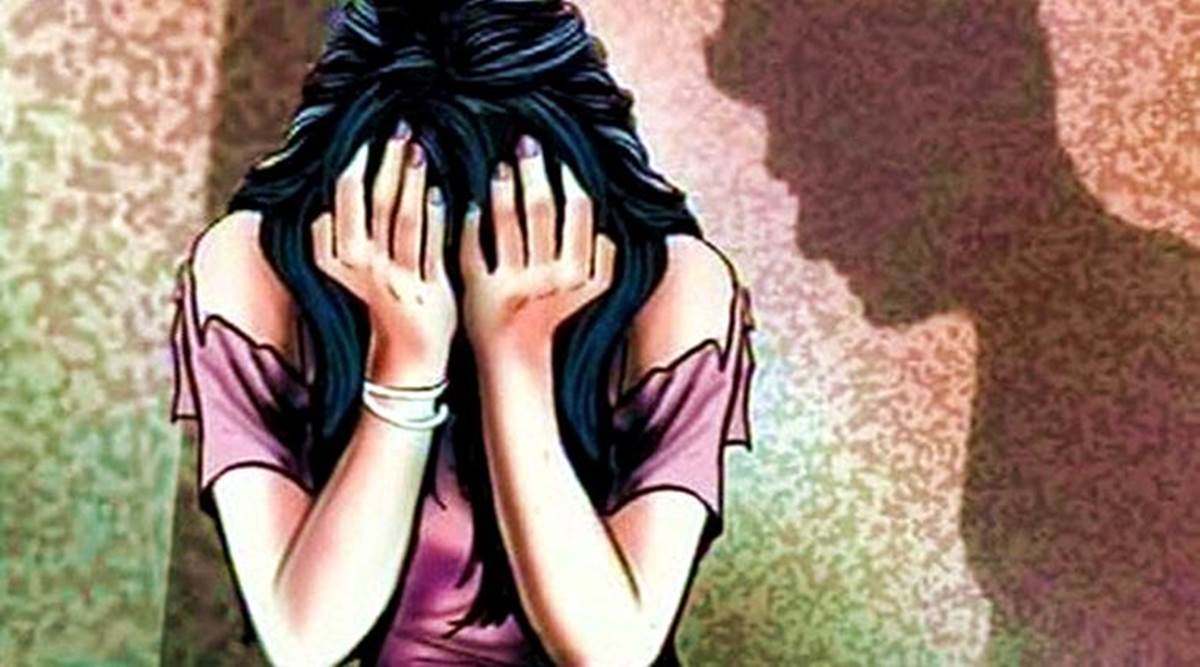 As per the reports, the girl hailed from RS Pura area. Her mother was admitted in the Ward No 2 of the Hospital since last month and she used to stay with her in the Hospital to take care for her during which the accused identified as Surinder Singh (an employee of Sanyog Pharmacy in GMC) and Saleem (an employee of GMC canteen) raped her repeatedly for days together in washroom of the Hospital.
Sources said that the matter came to light after the girl turned pregnant. They said today victim's father approached police post GMC and submitted a written complaint after which a case FIR No 73/2019 under Section 376 RPC was registered against the accused at police station Bakshi Nagar.
Confirming the incident, SSP Jammu, Tejinder Singh, said the crime had happened some time back but it came to fore only after the girl became pregnant. He said the girl is not in a condition for making any statement but on the complaint of the father of the victim, a case has been registered at police station Bakshi Nagar and both the were accused arrested while investigation has been entrusted upon SDPO City West, Amit Kumar.