Kabul: Afghanistan will convene a rare "loya jirga" — a massive meeting for delegates from across the country — to discuss the war and US efforts to forge a peace deal with the Taliban.
More than 2,000 people have been invited to gather amid tight security for four days of debate under a large tent in Kabul, International News Gathering Agency AFP reported.
The jirga is being held on Monday, three days after the inauguration of the newly elected parliament on Friday.
A loya jirga, literally "grand assembly" in Pashto, is traditionally comprised of Afghan elders.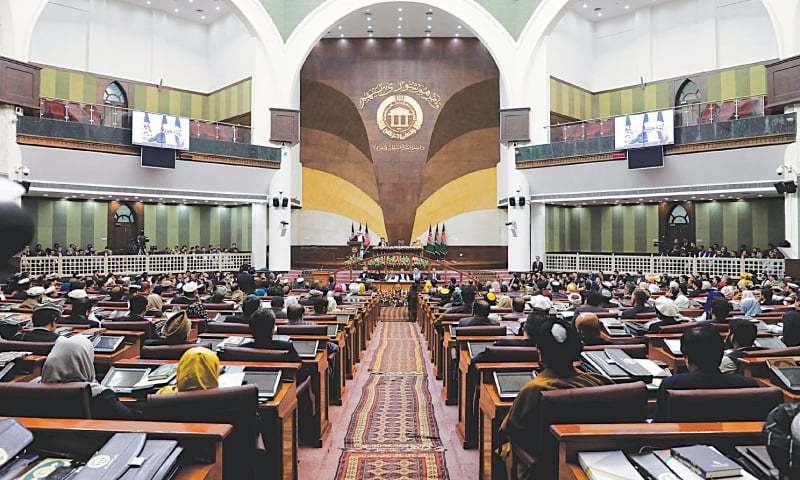 The most recent jirga was held in 2013, when Afghan officials endorsed a security agreement that allowed US troops to stay in Afghanistan beyond their planned withdrawal in 2014.
In August 2007, the first joint Afghan-Pakistan jirga was held in Kabul after relations between the neighbours deteriorated amid Afghan accusations that Pakistan was harbouring Taliban and Al Qaeda fighters.
In 2003, former president Sibghatullah Mojaddedi chaired a loya jirga that approved Afghanistan's new constitution for a post-Taliban era.
The events usually comprise political figures, religious scholars, teachers, activists and community leaders. Delegates typically break into smaller groups to tackle various matters.
The upcoming loya jirga is being held at a time when the US and Taliban militants have held several rounds of talks.