Srinagar: Pakistan has told the UN General Assembly that the continued denial of the right to self-determination to the people of Jammu and Kashmir was not only a travesty of justice, but also an "egregious violation" of the UN Charter.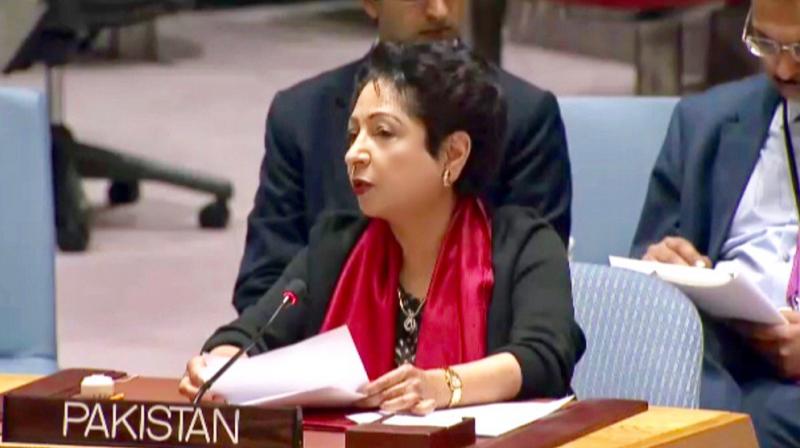 Addressing a special meeting of the 193-member Assembly to commemorate the International Day of Multilateralism and Diplomacy for Peace on Wednesday, Pakistan's Ambassador to the UN, Maleeha Lodhi, urged the international community to stand united against any attempts to undermine the sanctity of the UN Charter or to reinterpret its fundamental provisions to suit narrow aims, Associated Press of Pakistan reported.
"If the primacy of 'we the peoples' is to be more than just words", Ambassador Lodhi underscored, "the fundamental rights enshrined in the Charter must be ensured to all peoples".
She also pointed to a growing tendency in the world by some to erode well-established norms of international law, including respect for sovereignty and the territorial integrity of states, and the prohibition of the use of force.