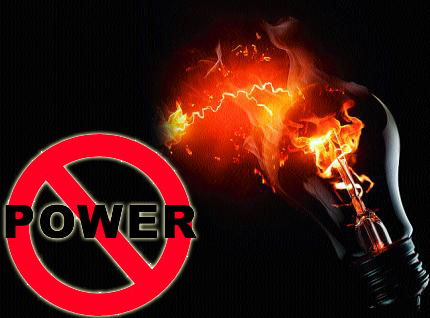 Poonch: A police follower and a civilian died while as seven others suffered burn injuries due to electric short circuit in 33KV transformer at Chugan Charoon area of Mendhar in Poonch district on Tuesday pre-dawn hours.
Reports reaching GNS said that a the police follower identified as Faiz (40) son of Mohd Sharif and a civilian Mohd Shabir (38) son of Abdul Rahim died on spot due to electrocution when they tried to snap electricity in their respective houses following a very high voltage.
SDPO Mendhar Neeraj Padyar confirmed to GNS that two people including the police follower and the civilian died when they came in touch with livewire after there was the short circuit.
The local residents of the area told GNS that at around 3:30 a.m., suddenly there was a high voltage in electricity at Chugan Charoon village of Mendhar area due to which the people tried to turn off the electricity and suffered electric shocks. While two died, seven others were injured, one of them critically.
The locals demanded an inquiry into the incident and said that concerned PDD employees be handed down strict action if found guilty.
SDM Mendhar Dr Sahil Jandiyal, SDPO Mendhar Neeraj Padyar and SHO concerned visited the village and interacted with the locals.
DC Rahul Yadav said that matter is being inquired and that he has also directed the PDD department to prepare the files for compensation in favour of the families of deceased and also injured.
SSP Ramesh Angral said that a case has been registered and an investigation was taken up. "If anyone found guilty in the PDD department, action under law will be taken."
PDD Executive engineer Maqbool Naik said a team has been deputed to the village to ascertain the details with regard to the incident. (GNS)