Srinagar: Scores of mutton dealers of Kashmir Tuesday staged a protest in Srinagar's press enclave to protest stopping of trucks at Udhampur for last one week.
Mohammed Saleem Mir, a resident of Safakadal Srinagar said that "our live stocks (Goats/Sheep) are being stopped at Udhampur for at least one week without any reason, which causes loss worth lakhs."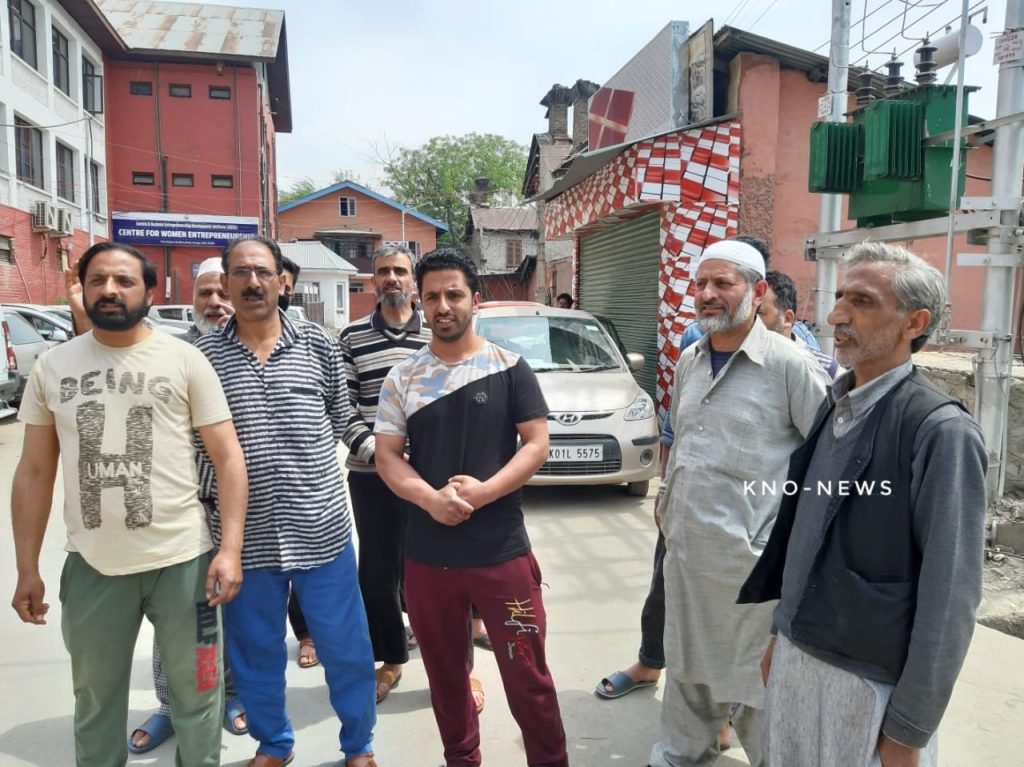 He further said that trucks carrying livestock from Jammu to Srinagar are stuck and "we are suffering a loss of Rs 10 lakh every day. In addition, a serious threat is posed to the health of livestock due to weather conditions." 
Adding to the miseries of truck drivers, they said, many shopkeepers have raised the prices of the commodity and are taking undue advantage of their problems.
Mir added that mutton dealers appeal Governor Satya Pal Malik to intervene in the matter and allow their truckloads from Udhampur to Srinagar. (KNO)