Srinagar: Women will be included for the first time in the Taliban delegation to peace talks this month with US officials and Afghan representatives in Qatar, according to the movement's main spokesman.
"There will be women among Taliban delegation members in the Doha, Qatar meeting," Reuters quoted Zabihullah Mujahid as saying on Monday.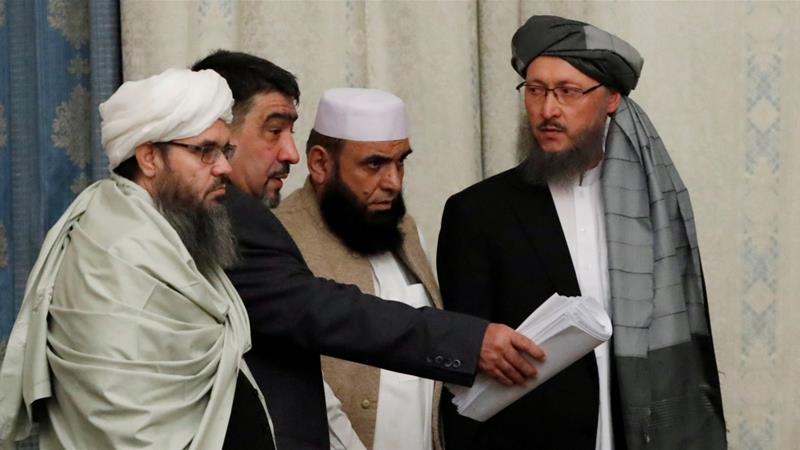 The group is notorious for its strictly conservative attitude to women's rights. The peace talks are aimed at bringing an end to more than 17 years of war in Afghanistan.
"These women have no family relationship with the senior members of the Taliban, they are normal Afghans, from inside and outside the country, who have been supporters and part of the struggle of the Islamic Emirate," Mujahid said.
The April 19-21 meeting in Doha will be the latest in a series of talks between Taliban and US officials. A 150-strong delegation of Afghan politicians and civil society figures is expected to attend the talks.