Khartoum: At least 14 people were killed in clashes inside a camp for internally-displaced persons (IDPs) in the southern Sudanese state of Darfur, official SUNA news agency reported Monday.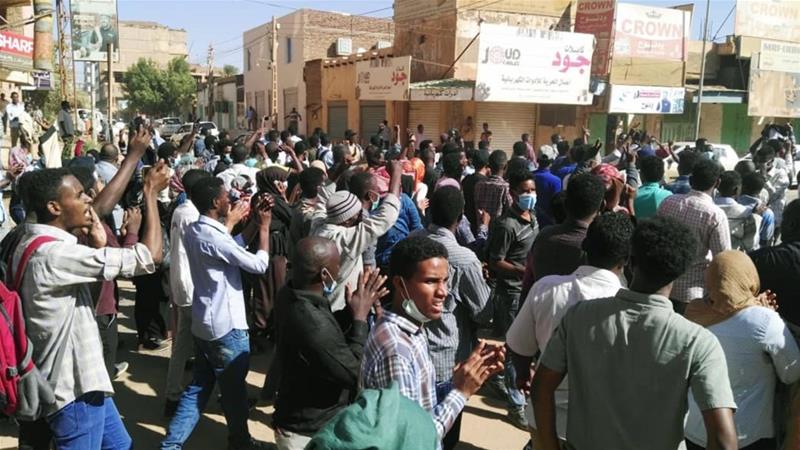 "Clashes took place inside Kalma camp on Saturday with 14 IDPs killed," South Darfur State's Acting Governor Hashim Khalid was quoted as saying.
"Weapons are everywhere in the camp which has become hotbed of insecurity due to the presence of some rebels from Abdul-Wahid Mohamed Nur's (Sudan Liberation) Movement, a major armed rebel group in Darfur, in the camp," he added.
He said the state's government is not allowed to enter the camp that is run by the United Nations-African Union Mission in Darfur.
The camp, some 15 km east of Nyala, the capital city of South Darfur State, is the largest IDPs camp in Darfur, a region that has been witnessing a civil war since 2003. XINHUA