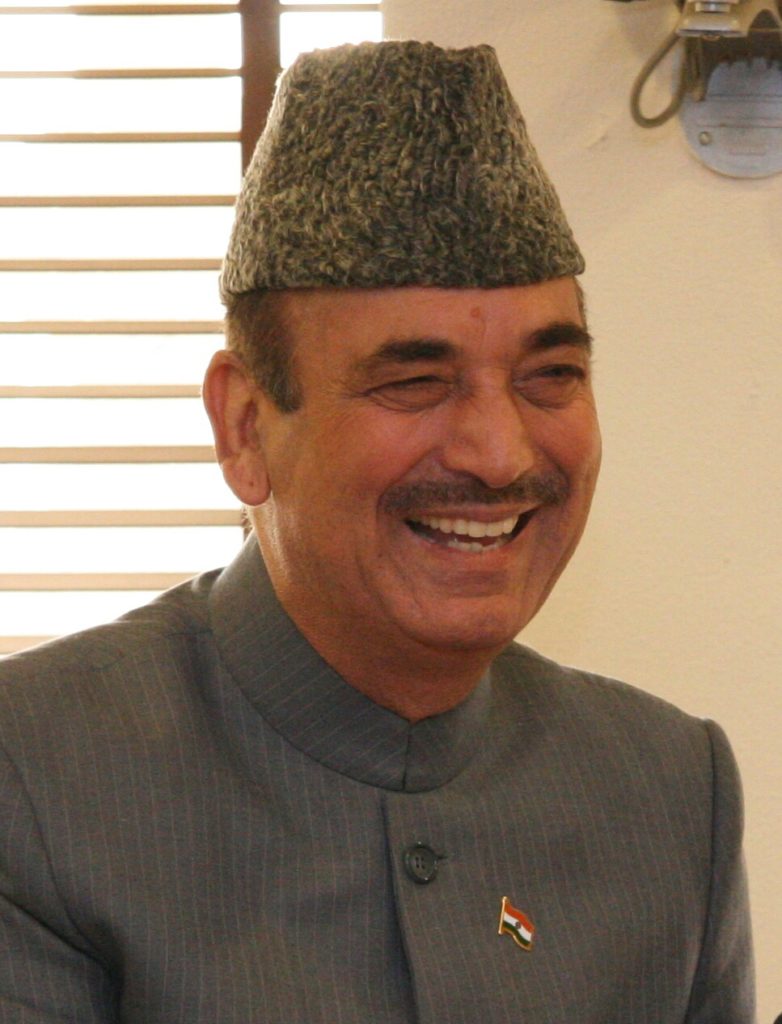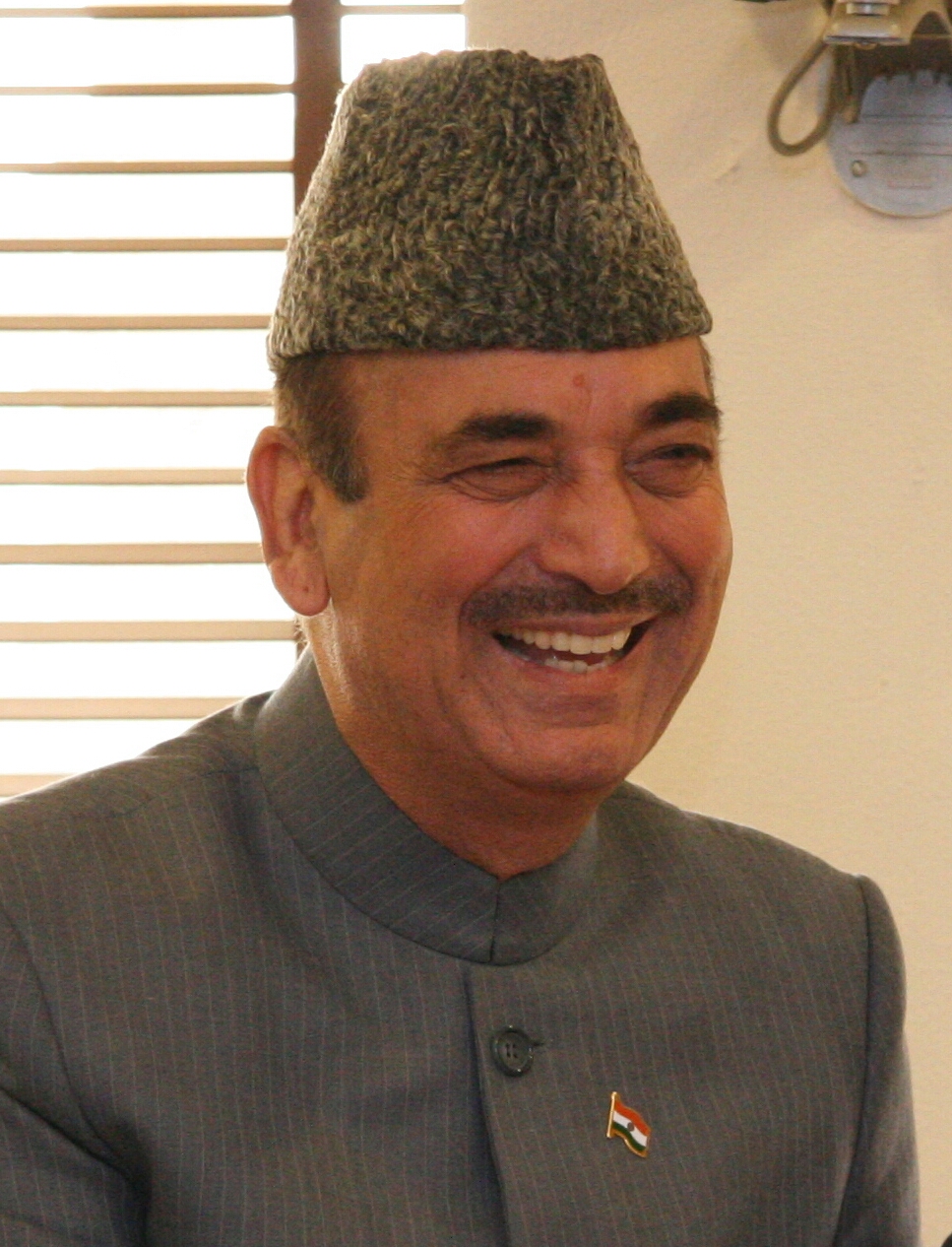 Jammu: Leader of opposition in Rajya Sabha and General Secretary Congress Ghulam Nabi Azad on Saturday slammed the Prime Minister Narendra Modi and alleged that his last election promises were proved only 'jumlas'.

Addressing public meetings at Goha, Kulhand, Bhagwah in Doda district and Neel, Ukrahal in Ramban district, Mr Azad said that all those promises and commitments which were made by the Prime Minister Narinder Modi and BJP during last elections have proved to be hollow and 'jumlas'.

"After five years Modi government and BJP do not talk of their report card on all those promises but creating fear psychosis, mistrust and war hysteria," said Mr Azad.

He also questioned where are the 10 crore jobs as after coming to power BJP advised unemployed youth to sell 'pakoras', instead of bringing back money and depositing 15 lakh to every account holder, the peoples' money in the banks were taken away by the rich people close to the corridors of power and they ran away under the nose of Modi government.

"The Prime Minister promised moon to the people in last elections but those promises, especially to youth, farmers and poor people of the country, guaranteeing 10 crore jobs, assuring 50 percent increase in the minimum support price (MSP) to the farmers and bring back black money and depositing 15 lakh in the account of every common man, have proved hollow and today he does not mention anything about those issues except creating war hysteria and fear psychosis amongst countrymen for seeking votes," said Mr Azad.

He also lashed out at the BJP for the divisive and diversionary tactics especially creating atmosphere of mistrust and hate for political gain ignoring the larger interests of maintaining social and religious harmony among the diversity in the country, which is paramount for the unity and integrity of the nation.

Azad said Congress gave priority treatment to the state in every sphere and massive development was under taken in the state besides setting up class institutions of learning and education and health.

Appealing people to reject the communal and divisive politics, he asked the people to vote for Congress party and ensure the victory of its nominee Vikramaditya Singh in order to strengthen the secular forces in the country.