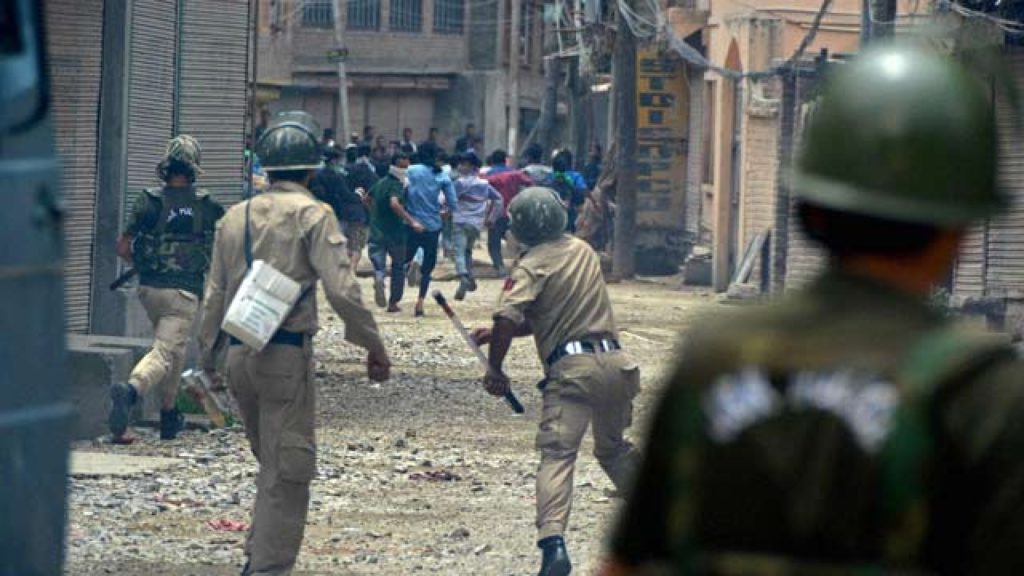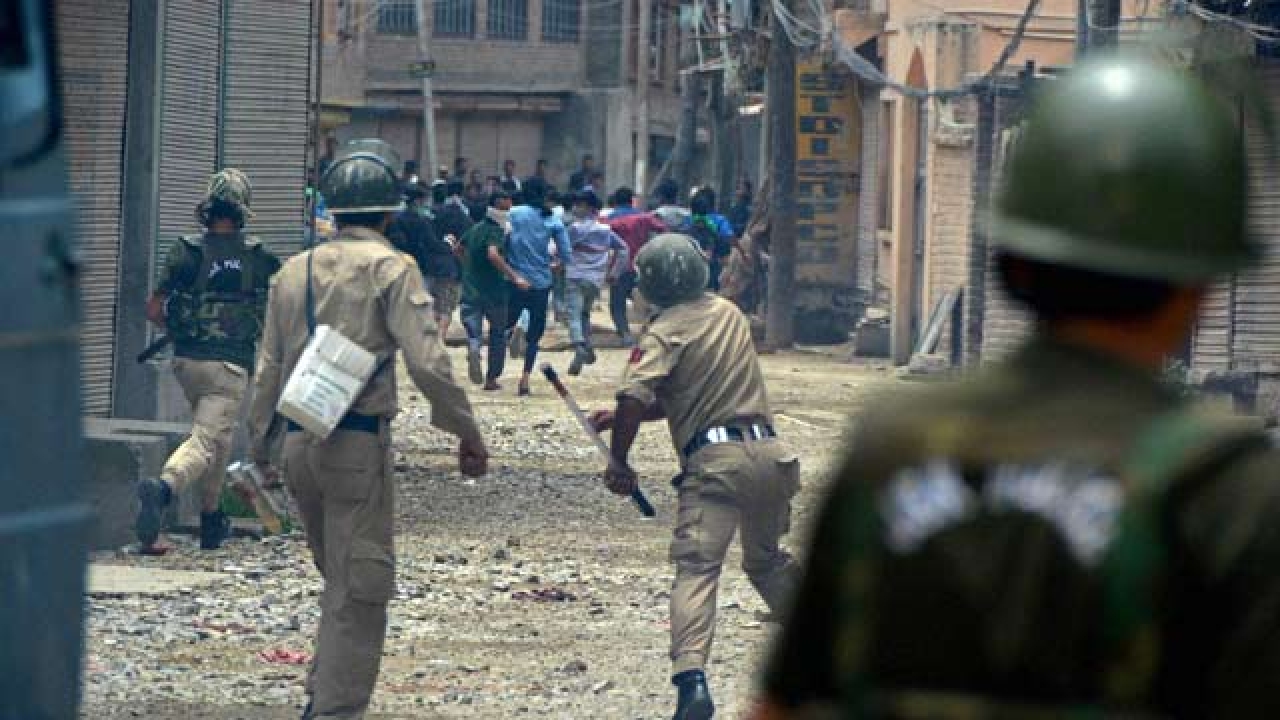 Srinagar: Scores of civilian were injured during clashes with government forces close to the encounter site at Gahand Shopian.
Two Jaish militants were killed during a brief shoot out with forces in an orchard at Gahand.
Soon after, youth gathered near the encounter scene and clashed with goverenment forces which include police, army and the CRPF, locals said
So far the Doctors at Shopian hospital said that total 20 persons with pellet injuries were brought to hospital.
Four were referred to Srinagar for further treatment.