Srinagar: Maoists in Bastar area of Chhattisgarh have asked people to boycott upcoming Lok Sabha elections and protest against the ban on Jammu and Kashmir Liberation Front lead by Yasin Malik.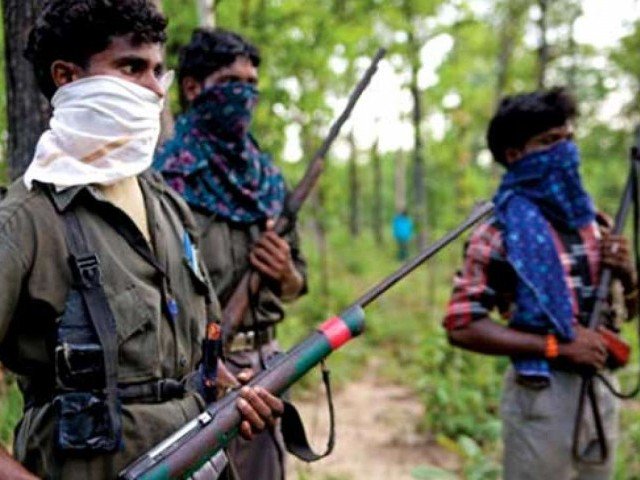 Times of India reported that villagers claimed the handwritten posters were distributed by the Maoist over ground workers on bikes through the night, while Chhattisgarh police have also confirmed its execution by the Communist Party of India (M).
Seeking anonymity, a local said, "This is alarming since it has been after almost a decade that these posters were thrown so close to the government offices."
Strangely, a red-colored fabric poster written by the Darbha division of committee of the Maoists, was found on the walls of in Narey Perpa school, along with a strongly worded letter on Jammu and Kashmir Liberation Front (JKLF), in the outer Kirandul municipal town, 45 kms from Dantewada. "The ban on the JKLF, which is fighting for the independence of Kashmir (from India) is part of the fascistic Brahmanical Hindutava destructive activities; you must protest against it," the poster written in an inconsistent handwriting said.