Moscow: More than 60 people died in the north of Burkina Faso from Sunday to Tuesday as a result of terror attacks and intercommunal clashes, the country's minister of territorial administration, Simeon Sawadogo, said on Thursday.
He was referring to attacks and clashes that took place from Sunday to Tuesday in the Soum province's Arbinda community, located at the border with Mali. Violence escalated after unidentified armed people killed a religious leader from the Hamkan village, neighboring Arbinda, and two of his relatives.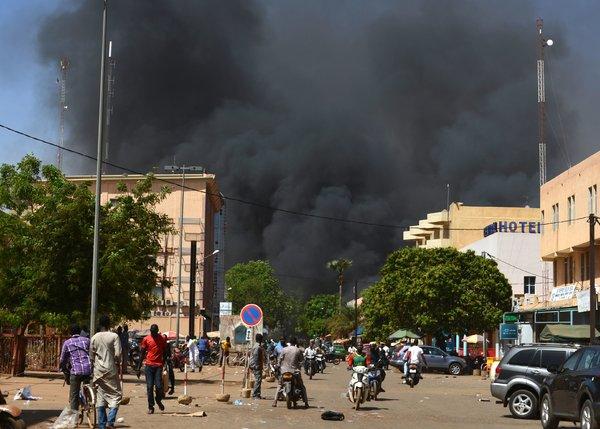 "While 30 people died as a result of intercommunal clashes between Koroumbas, Peuls and Mossis, 32 people were killed by terrorists," Sawadogo said in a televised address, as quoted by the Radio France Internationale broadcaster.
He added that nine people remained hostages.
A governmental delegation has arrived to Arbinda to call on local communities to stop the violence.
Islamist groups linked to al-Qaeda and Islamic State terrorist organizations (both banned in Russia) have been carrying out attacks on the West African country since 2016, mostly in its northern Sahel region. (SPUTNIK)