Aden: At least three women were killed Wednesday when a projectile landed on a residential area in the Red Sea coast city of Hodeidah, local residents said.
"A projectile landed on Rabsah neighborhood in the southern parts of Hodeidah province, killing three women and injuring other civilians," one of the residents based in Hodeidah told Xinhua by phone.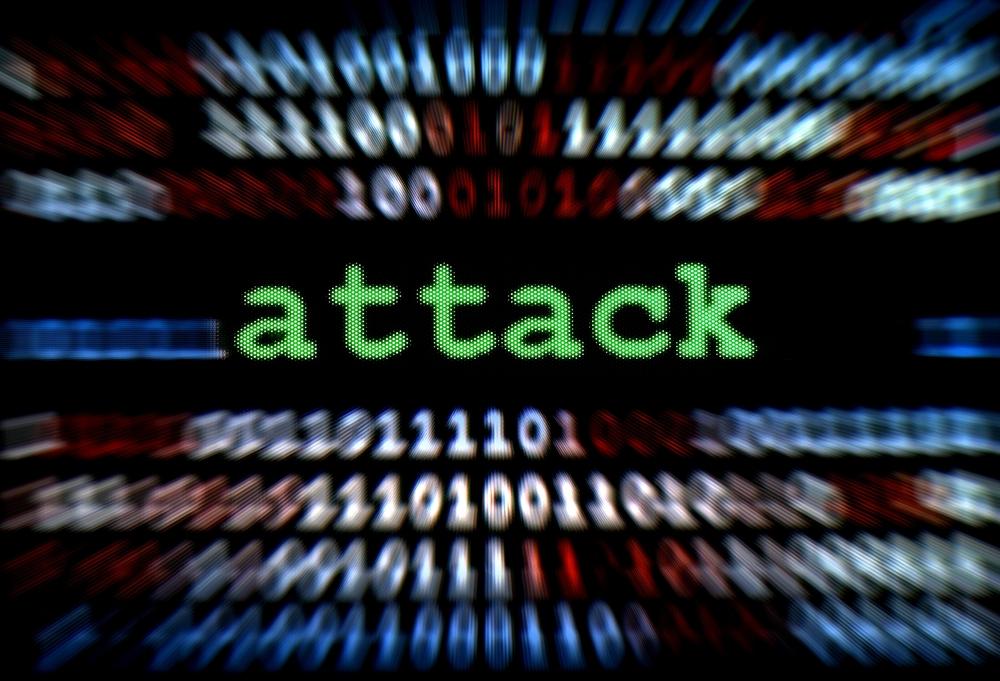 The Yemeni government forces and the Houthi rebels exchanged accusations of bombing the residential neighborhood in Hodeidah.
The Iran-allied Houthi rebels control the city while the Saudi-backed government troops have advanced to the southeastern outskirts.
Hodeidah is the key lifeline entry point for the country's most food imports and humanitarian aid. The four-year grinding war has pushed over 20 million to the verge of starvation.
Yemeni warring parties reached a peace deal on Hodeidah in December last year as a first step toward brokering a comprehensive political solution.
Sporadic breaches are daily recorded in Hodeidah as the two belligerent sides failed to withdraw their forces in accordance with an agreement reached in the Swedish capital Stockholm. (XINHUA)