Srinagar: The Jammu and Kashmir police has detained three Shopian residents during nocturnal raids in Vehil village in connection with the Banihal blast case, police sources said. 
They said that after identifying the three accused the raids were conducted in dead of the night in volatile area.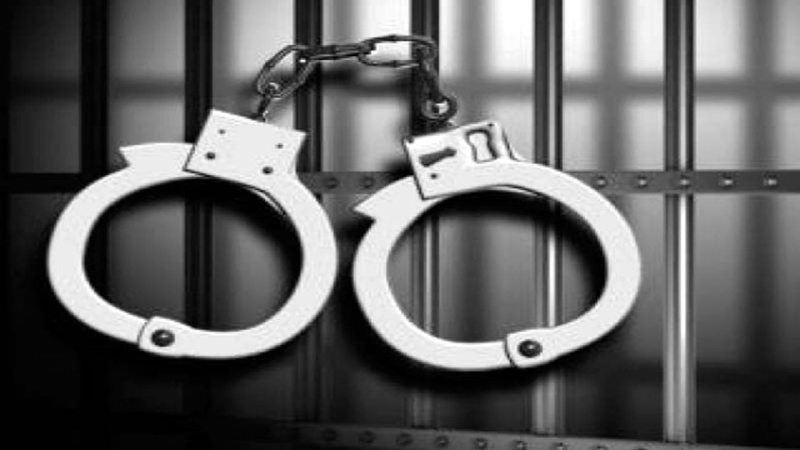 He identified the trio as Asif Malik son of Muhammad Yousuf, Faheem Shah son of Muhammad Shafi Shah and Umar Shafi son of Muhammad Shafi. The trio are residents of Vehil village.
"They were picked for questioning regarding the Banihal blast case," sources said. 
On March 30 a mysterious car blast took place in Banihal area of Jammu and left a private car completely damaged and minor damage to a CRPF vehicle. 
After the blast, a suspect Owais Amin from south Kashmir's Shopian district was arrested and has been accused of triggering the blast. (KNO)