Lima: Seventeen people were confirmed dead after a double-deck bus caught fire Sunday night in Lima, Peru's public prosecutor's office said Monday.
"The team of prosecutors and six forensic doctors finished the work of retrieving the bodies of the 17 victims from the interprovincial bus that burned in Fiori, in San Martin de Porres (north of Lima)," the public prosecutor's office said on Twitter early Monday morning.
The autopsies will take place at the central morgue in Lima, the office said.
Initial reports placed the death toll at 20, but the prosecutor said the number was 17.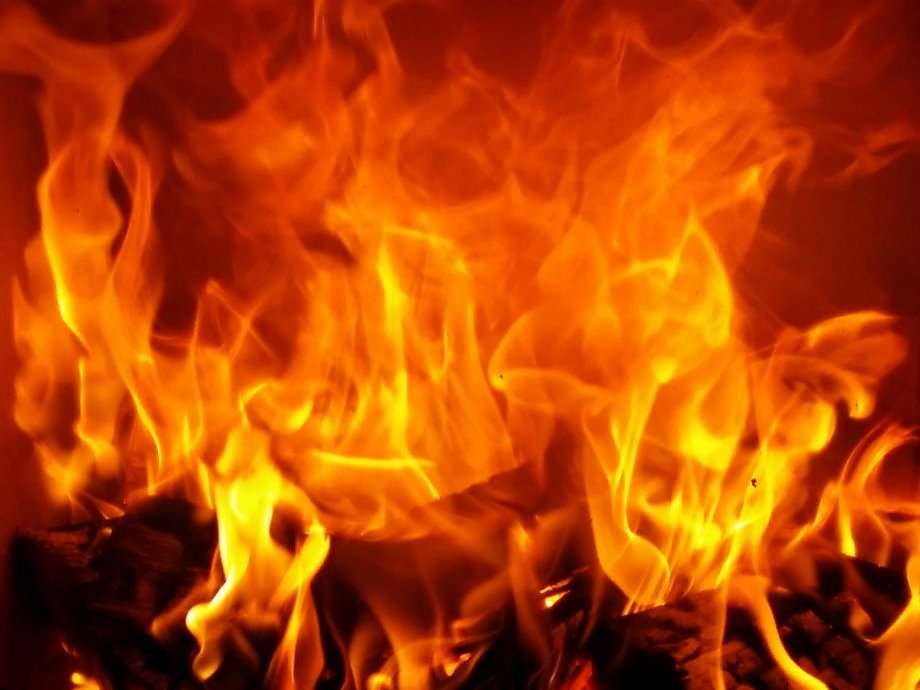 The bus operated at an informal terminal that had been placed out of service in January 2018.
The dead included eight men, five women and four children, the prosecutor said.
Peru's National Police arrested early Monday the bus drivers, who worked for the company Sajy Bus. The drivers were identified as Jose Quintana and Rodolfo Silva, who are expected to give statements to local authorities.
The company issued a statement via Facebook, saying it will "provide full support to the people affected and their families."
Witnesses said that the bus was preparing to leave the station on Sunday night when the rear of the bus, where the engine is located, caught fire, generating smoke which alerted the passengers.
Most of the victims died on the upper deck of the bus while trying to escape the fire. Only a few people were able to escape through side windows.