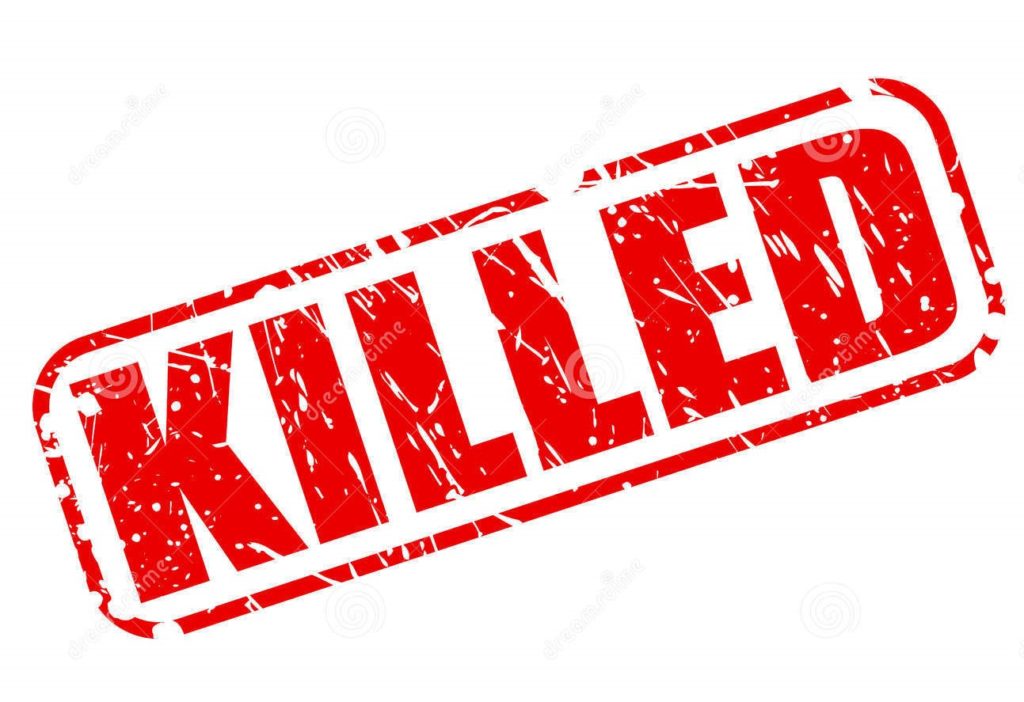 Srinagar: Unidentified gunmen on Wednesday afternoon killed a 24-year-old youth in south Kashmir district of Shopian, official sources said.
Sources said that gunmen fired at a youth, identified as Tanveer Ahmad Dar near Jamia Masjid in village Kachdoora in Shopian, resulting in his on the spot death.
The gunmen managed to escape during the chaos created due to the firing," they said, adding forces have been rushed to the area and a search operation has been launched to nab the attackers.
Checkpoints have been established on roads lead from the village to other parts of the district and all vehicles are being checked before allowing them to move ahead," they said.
After completing all the legal and medical formalities, the body of the youth will be handed over to his relatives for last rites.
"Police has registered a case and initiated investigation into the incident," sources added.