Srinagar: United States President on Thursday said that the country's relationship with Pakistan is very good and that he will be "meeting with Pakistan" 
"Pakistan — we'll be meeting with Pakistan. I think our relationship right now is very good with Pakistan," he said in response to question while speaking to reporters before Marine One Departure.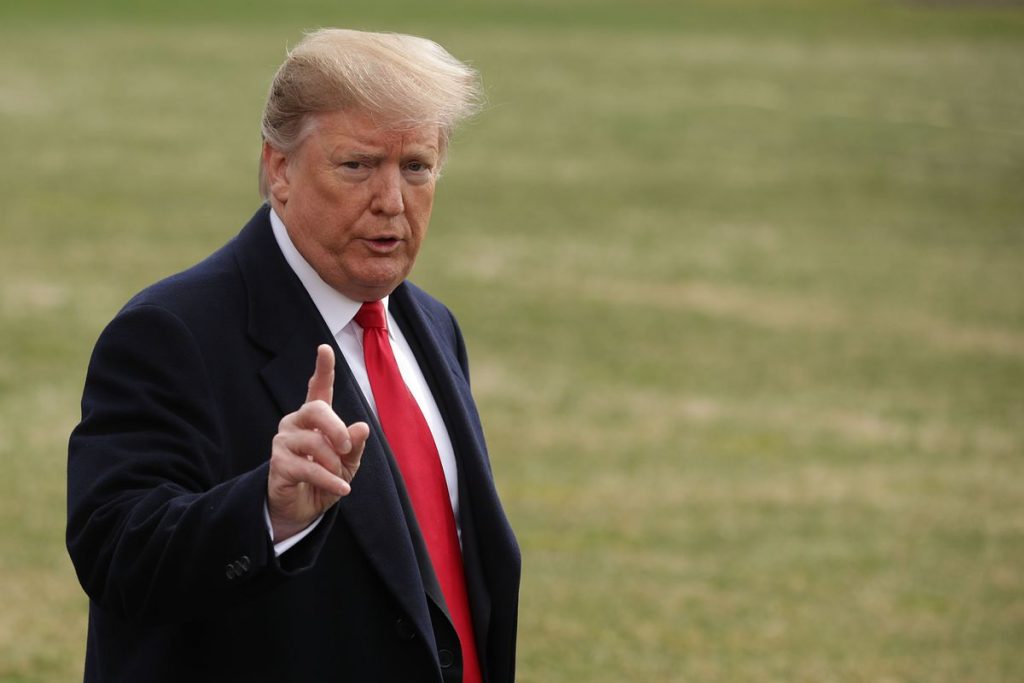 Earlier in January Trump expressed desire for better ties with Islamabad.
Trump had also repeated the allegation of Pakistan being duplicitous in its dealings with America. 
"When we give money to Pakistan, $1.3 billion, I ended that. A lot of people don't know it, because they haven't been fair to us. We want to have a great relationship with Pakistan, but they house the enemy, they take care of the enemy. We just can't do that," President Trump had said.
About engaging with the Pakistani leadership, he said: "So, I look forward to meeting with the folks from — and the new leadership in Pakistan, we'll be doing that in the not-too-distant future. I ended the $1.3 billion we paid, it's like water, we just do it."
Pakistan had welcomed Trump's remarks on ties with Pakistan and said the government was keenly waiting for the engagement at the highest level.