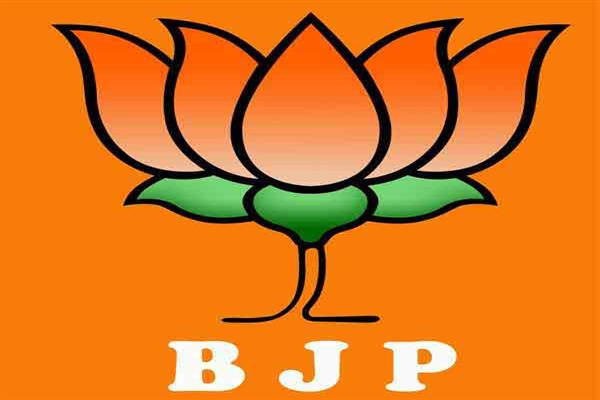 Srinagar: Senior Bhartiya Janta Party (BJP) leader and former speaker Jammu Kashmir Assembly Kavinder Gupta today said National Conference (NC) and Congress are afraid of BJP, that forced them to go for an alliance.
Gupta said NC and Congress had always fought elections against each other, but this time they know the popularity of BJP among people.
"They are afraid of this popularity of BJP. But we will win by a huge margin. Both these parties do not exist anywhere. It is a cakewalk for BJP given the work we have done," Gupta added.
He also said that BJP will announce its candidates for the upcoming polls today in the evening.
NC- Congress on Wednesday decided to enter into pre-poll alliance on some seats in the state to keep BJP at bay.